FCTA COMMITTED TO MAKE ABUJA CENTER FOR ARBITRATION FOR LOCAL AND INTERNATIONAL CONTRACTS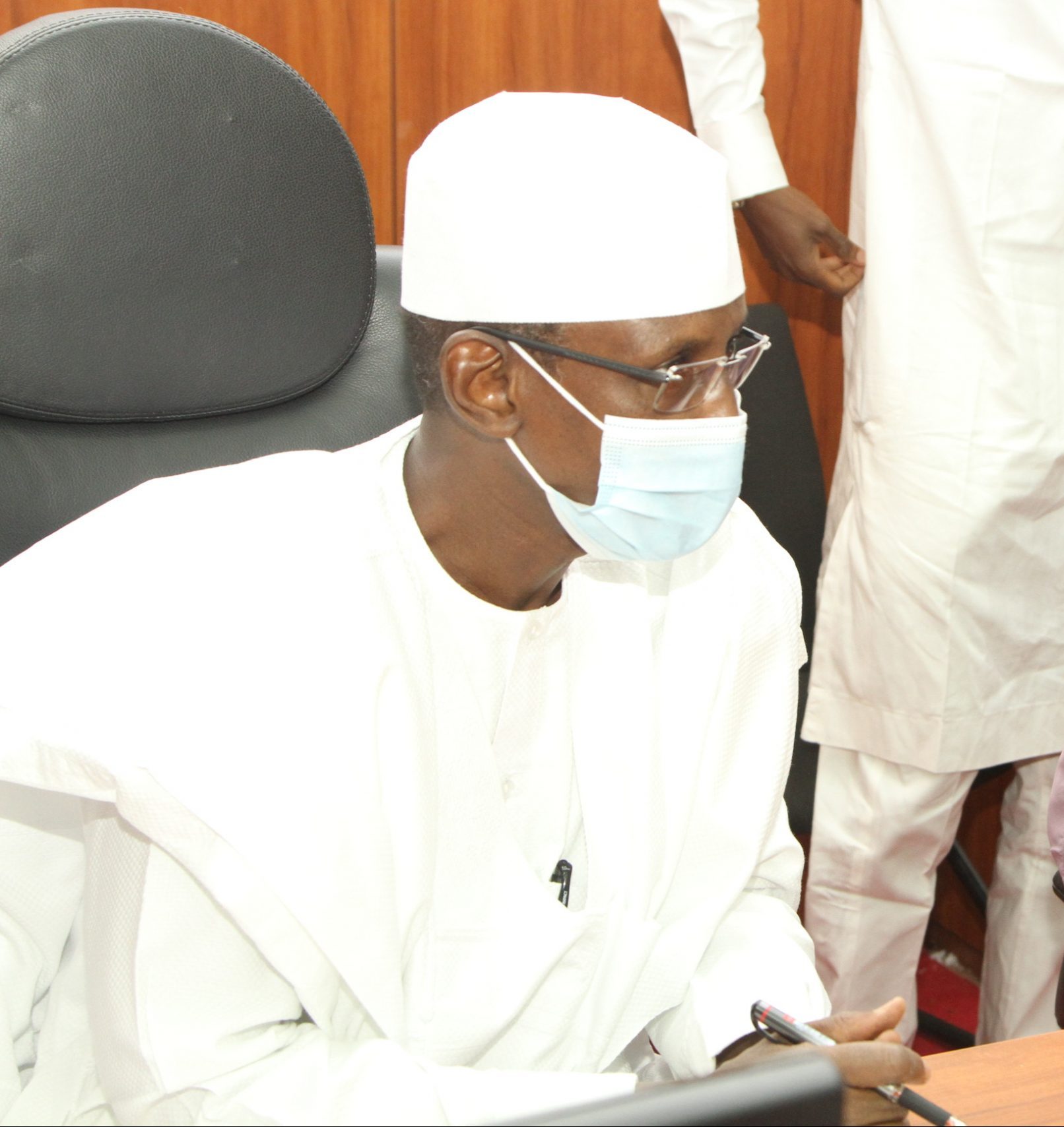 FCTA COMMITTED TO MAKE ABUJA CENTER FOR ARBITRATION FOR LOCAL AND INTERNATIONAL CONTRACTS
…AS JUSTICE ISHAQ BELLO RETIRES
1. The Federal Capital Territory Administration is committed to supporting the FCT High Court in its efforts to make Abuja a Center of Arbitration for local and international contracts.
2. This was disclosed by the Minister of the Federal Capital Territory, Malam Muhammad Musa Bello during the Valedictory Court Session in honour of Hon. Justice Ishaq Usman Bello who retired as the Chief Judge of the FCT High Court on Tuesday 5th January 2021.
3. Malam Bello said that making Abuja such an arbitration center stands to be of immense benefit to the FCT considering the volume and importance of transactions that take place in the Territory.
4. The Minister also pledged the support of the Administration for the establishment of a children and Young Persons' Court, a project for which the retiring judge has great passion.
5. Speaking on the establishment of the young persons' court, Malam bello said " I wish to re-assure Justice Bello that we will do the best we can to see to its completion because like him, we also believe strongly in the reformation and proper correction of offending minors".
6. While commending the retiring Chief Judge for the innovations he introduced into the FCT judicial system, he lauded the establishment of the Alternative Dispute Resolution option of justice dispensation.
7. This option, the Minister said had helped in resolving many seemingly unresolvable disputes particularly over land and property.
8. The Minister said "many of those cases, had they gone to full trial, most likely would have proven to be expensive, time consuming and perhaps even left the litigants unsatisfied. This innovation has indeed saved the FCT Administration, corporate organisations and individuals considerable amount of funds and time".
9. Malam Bello also commended the retired Judge for the development of almost unprecedented number of office complexes and residential buildings for judicial staff across the 6 Area Councils of the FCT during his tenure as the Chief Judge of the Federal Capital Territory.
10. He also commended Justice Ishaq Bello for his efforts as the Chairman of the Presidential Committee on Correctional Service Reform and Decongestion as well his work at the various election petition tribunals where he served, which the Minister said has helped to deepen the roots of Nigeria's democracy.
11. The Honourable Justice Ishaq Usman Bello served as Chief Judge, High Court of the Federal Capital Territory from May 28 2015 till 5th January 2021.
ANTHONY OGUNLEYE
CHIEF PRESS SECRETARY
FCTA/OCPS/PR/198
05/01/2021