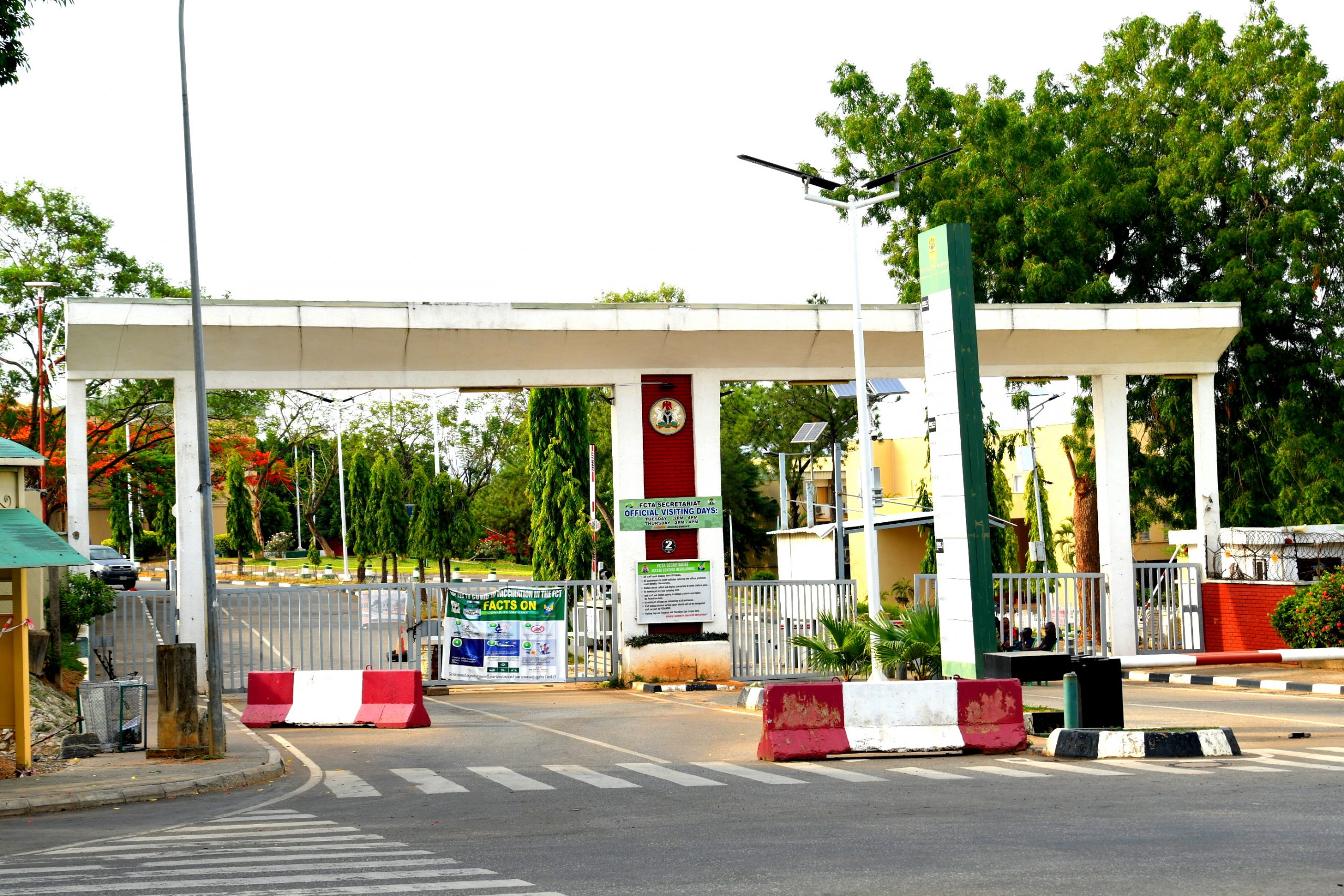 The Education Secretariat of FCT Administration has again reiterates the safety of it's teeming school age students in the various schools in the Federal Capital Territory.
Giving this assurance during a Press conference by the management of the Education Secretariat,the Director, Administration and Finance,Mallam Leramoh Abdulrazaq said,it is imperative to again allayed the fears of Parents, Guardians and Stakeholders of their Ward's safety in the Schools operating in the FCT.
He explained that, the insecurity challenges being experienced across the country has been utmost concern to the FCT Authority and has continue to put all efforts and strategies together to safeguard it's Territory.
He stated further that, FCT Schools which resumed the third term academic session last month had been running smoothly with daily and intensive monitoring and inspection mechanism in place by it's various departments mandated with such responsibilities.
He said, no security breach has been recorded in FCT debunking the media reports that FCT Schools have been closed.
Leramoh stressed that in the face of emerging security challenges,the Education Secretariat has continued to strengthen it's security personnel and surveillance with strict adherence to security tips and ensure conducive learning environment with full compliance to the Covid-19 protocols.
He therefore calls on Parents Guardians and Stakeholders not to relent in complementing the Government efforts and Sustaining the various safety measures the FCT Administration has already put in place reminding them that security is everybody's business.
He assured them of their ward's safety under the Education Secretariat custody stressing that, FCT Schools remain safe with effective and efficient learning and teaching taking place unhindered.
Kabiru Musa
AD ( lnformation)
Education Secretariat