PRESS BRIEFING BY THE ACTING SECRETARY, HEALTH &HUMAN SERVICES SECRETARIAT, DR. MOHAMMED KAWU, ONCHOLERA OUTBREAK IN THE FCT, HELD ON 24TH JUNE, 2021AT THE HHSS CONFERENCE HALL, AREA II, GARKI, ABUJA.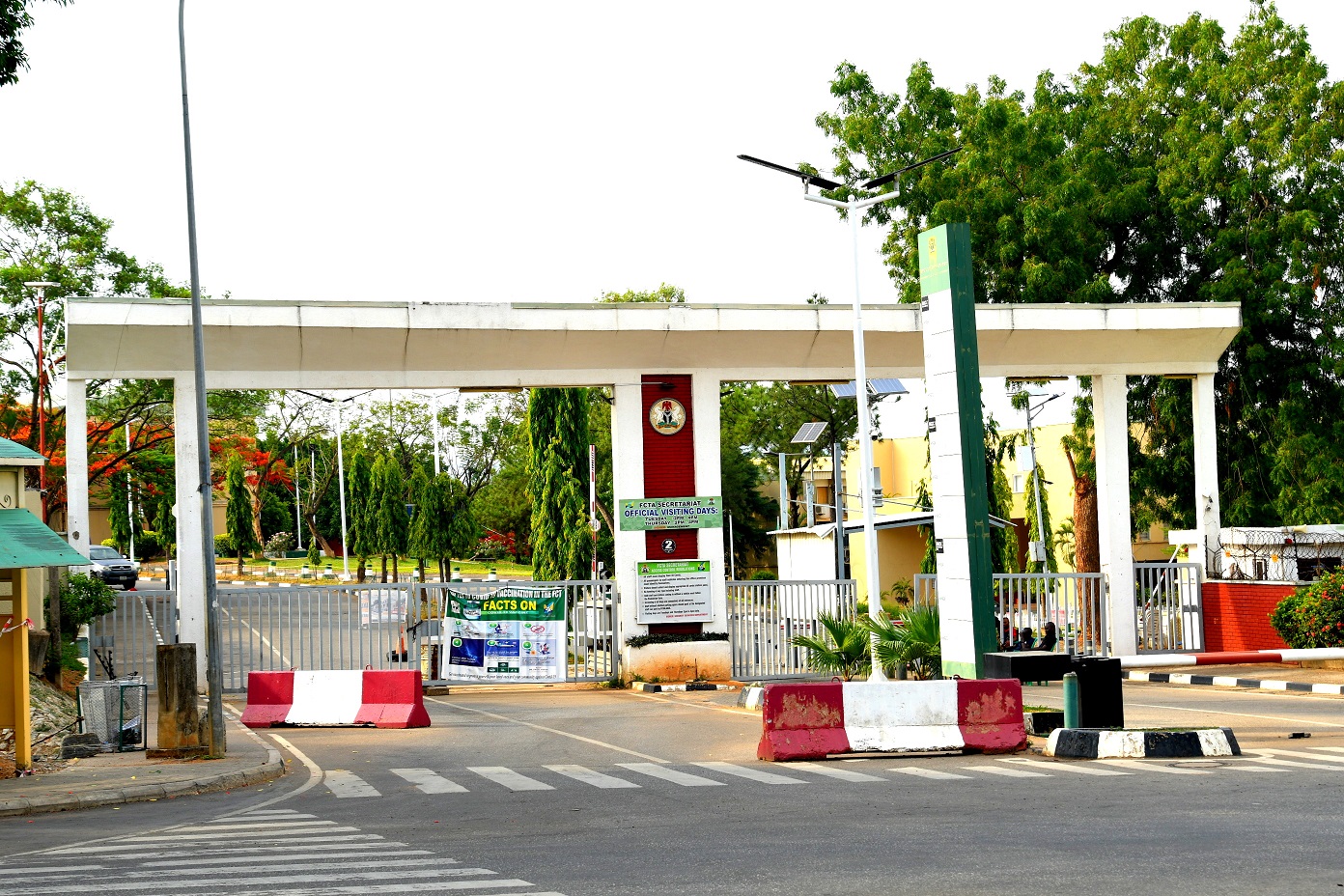 1. Protocol
2. Epidemiology Report:Cholera is a severe faeco-oral gastrointestinal infection caused bythe bacteria, vibro-cholerae, Sero-type 01 or 0139. There aresporadic outbreaks in the rainy season which may be due toleaching of sewage into the drinking water ways or contaminationof food matters by the bacteria. The bacteria cause severediarrheal disease typically described as rice water stools, Deathoccurs from severe dehydration if not treated in over 50% ofcases.

3. FCT Situation Report:From May 2021, FCT began to receive reports of sporadic cases ofgastroenteritis in some communities in FCT namely; Wassacommunity (IDP camp), Dei Del, Zuba community, Shenagun andkubwa drawn from Three (3) Area Councils namely; Municipal,Bwari and Gwagwalada Area Councils in Federal Capital Territory.As at 23/06/21 a total of 91 suspected cases have so far beenenlisted with 7 deaths in Municipal and no death in Gwagwaladaand Bwari Area Councils. Out of these, 3 of the cases testedpositive for Cholera using the Rapid Diagnostic Test kit.

4. Actions Taken by the HHSS:I. The HHSS through the Department of Public Health hasintensified surveillance in the communities aund healthfacilities have also directed the Area Councils to do the samerespectively.Ii. We have prepositioned some ROT test kits, drugs andconsumables in some of our health facilities that havereported cases and we are in the process of distributingthese commodities to the remaining health facilitiesincluding some key primary health facilities.III. Community sensitization on preventive measures is ongoing.

5. In the light of the foregoing therefore, FCT Residents arerequested to:i. Report any case of Diarrheal Disease to the nearestHealth Facility or the Department of Public Health.ii. Ensure that the water used for domestic purposes isclean, boiled and or filtered.iii. Ensure that all food are properly cleaned and wellcooked before consumption.iv. Ensure that waste especially faecal waste arehygienically disposed off.v. Improve on general personal hygiene.

Thank you all for your attention!