FCT MINISTER URGES RESIDENTS TO GROW, CONSUME THEIR OWN VEGETABLES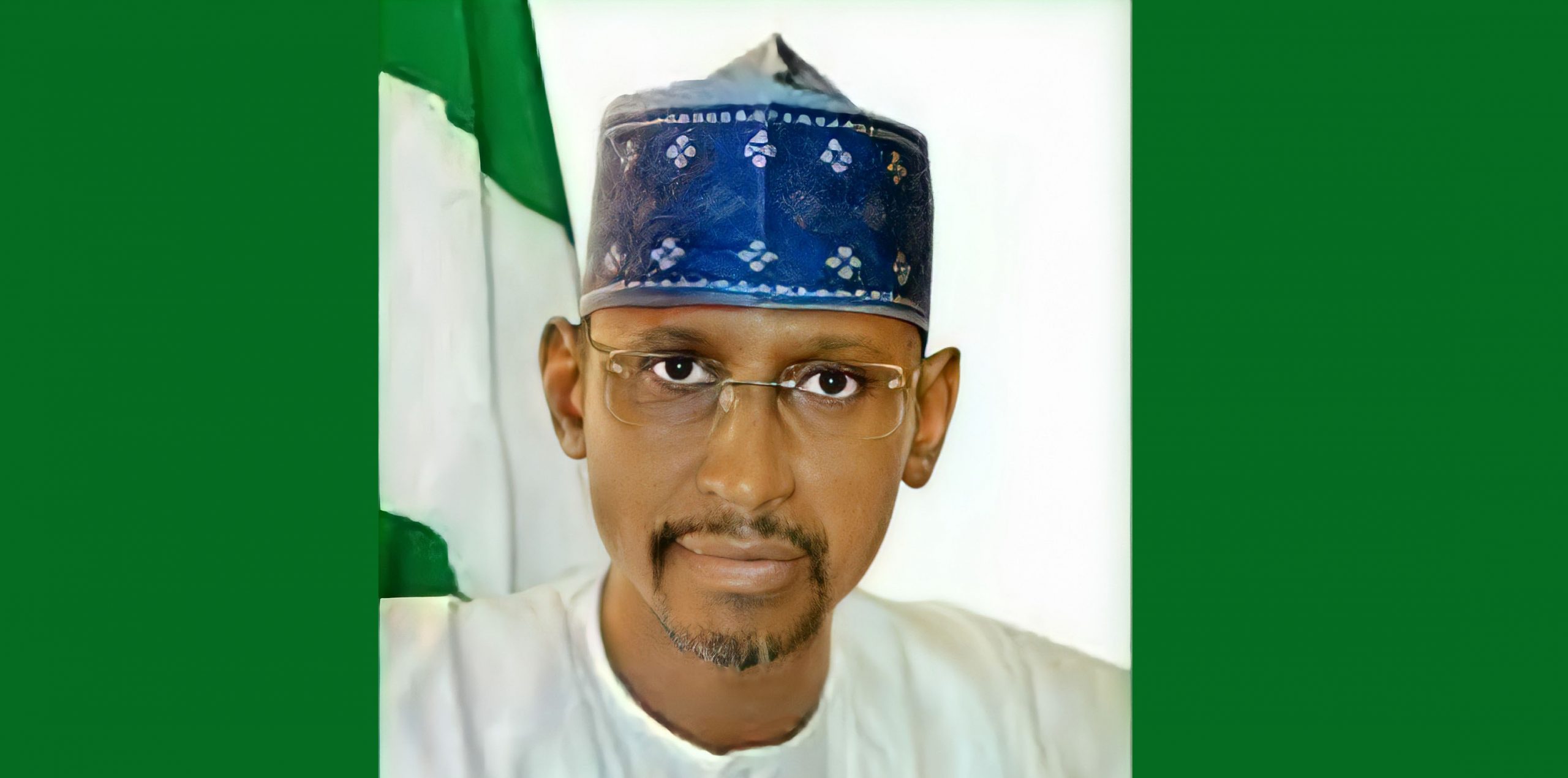 1. Minister of the Federal Capital Territory, FCT, Malam Muhammad Musa Bello has urged residents to grow and consume their own vegetables for economic and health benefits.
2. The Minister said this when he flagged off the "Grow Your Vegetable" programme, an initiative of the National Agricultural Land Development Authority (NALDA), which is designed to encourage citizens to grow their vegetables in and around their homes.
3. Speaking during the flag-off exercise in Abuja, the Minister noted that the programme is in line with President Muhammadu Buhari's advise that Nigerians should grow what they eat and eat what they grow in order to boost the economy and the agricultural sector.
4. The Minister who was represented at the occasion by the Managing Director, Abuja Enterprises Agency, Shehu Abdulkadir, also stated that the initiative by NALDA will, in addition to reducing the cost of living in the urban centres, also boost the implementation of the Federal Government's Back to Farm Initiative.
5. The Minister further expressed the optimism that the initiative will rekindle the interest of young Nigerians in small homestead farming, a practice which he said is fast losing value among the youths, in addition to encouraging the consumption of home-grown food.
6. According to the FCT Minister, "It is my sincere hope that this programme will once more increase awareness amongst Nigerians on the benefits of backyard vegetable farming not just for healthy and more nutritious diets but also the renaissance of agriculture as the mainstay of our economy"
7. Bello therefore called on FCT residents to take advantage of the opportunity provided by NALDA and be trained on how best to use everyday household objects such as broken buckets, flower pots, abandoned cans and plastic bags amongst other items, to grow vegetables in and around the house and immediate environs, adding that agricultural implements such as right soil, seedlings and bags would also be provided for interested individuals and families.
8. He however advised residents to carry out the practice within the environmental laws regulating backyard farming especially within the FCT city centre.
ANTHONY OGUNLEYE
CHIEF PRESS SECRETARY
22/11/2021
FCTA/OCPS/PR/282