FCT TO BENEFIT FROM FG, WORLD BANK BACKED ACReSAL PROJECT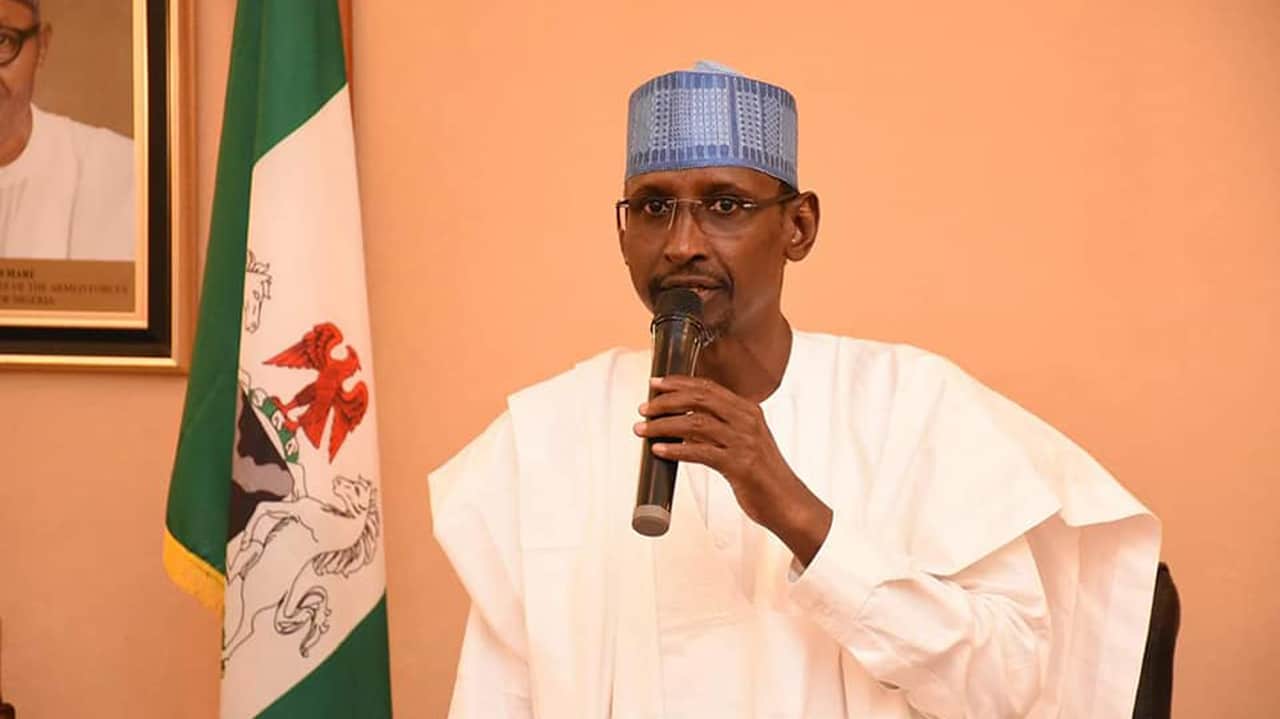 The Federal Capital Territory, FCT is to benefit from the Federal Government and World Bank backed Agro-Climate Resilience in Semi-Arid landscape (ACReSAL) project.
The project is aimed at boosting food production and tackling the effect of Climate Change on the socio-economic lives of FCT residents.
In a statement signed by the Director, Information and Communication, FCT, Muhammad Hazat Sule, indicated that this was one of the approvals granted at the 10th FCT Executive meeting held recently in Gwarinpa I district, Abuja.
The ACReSAL project, which is a multi-sectoral scheme, covering environment, agriculture, and water, is designed by the Federal Government to combat desertification, restore degraded lands, and special ecosystem for agriculture and biodiversity conservation.
Also, the project is expected to tackle issues of water scarcity for Agricultural purposes and the negative impact of Climate Change on Agricultural productivity and livelihood of rural farmers in the country.
"The project, which is to be implemented in the 19 Northern States, including FCT is being facilitated by the Ministry of Finance and has already got the support of the World Bank with a loan facility of 700 million dollars, which FCT is among the beneficiaries," the statement stated.
The scheme, which will benefit FCT with the sum of 30 million dollars credit facility at a two percent interest rate, is payable in 30 years, with a grace period of five years.
The fund is to be made available to each participating state, including the FCT for the six years implementation period of the project.
The statement further stated that FCT's participation in the program is based on the availability of large-scale water shed management in the lower Usman Dam and other water bodies, because of ecosystem degradation within the catchment areas in the FCT.
Some of the benefits of the project to the FCT include restoration of 17 hectares of degraded land for Agricultural purpose and biodiversity conservation, creation of over 25,000 direct jobs in the process of implementation of the project and adoption of climate smart irrigation Agriculture for improved agricultural yield and Climate Change mitigation.
By: Ben Ukeji & Prudence Okonna