PHYSICAL FITNESS WILL ENHANCE PRODUCTIVITY, FEMA DG TELLS STAFF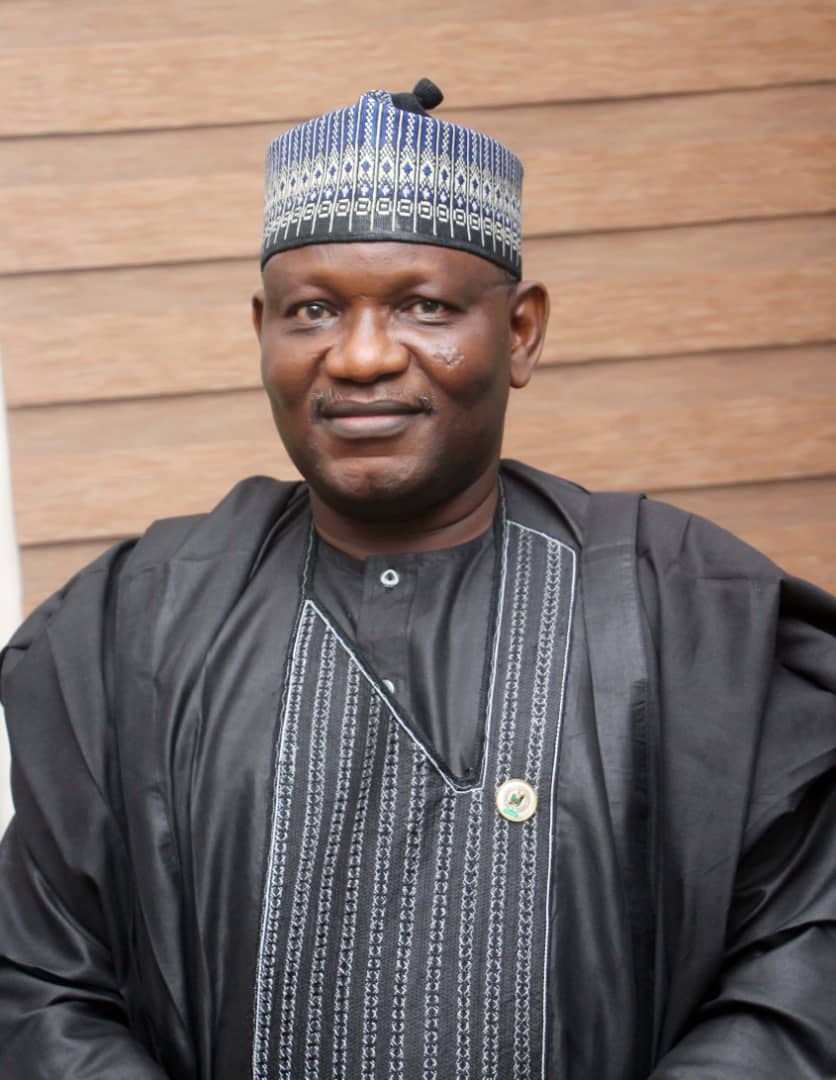 Staff of the Federal Capital Territory (FCT) Emergency Management Agency (FEMA), have been charged on the need to be physically fit to ensure mental alertness for effective emergency management.
The Director-General of FEMA, Alhaji Abbas Idriss gave the charge during the September edition of FEMA Monthly Walkout, which also included aerobics and strategic dancing with the theme, 'FIT2RESCUE'.
Alhaji Abass Idris stated that the primary aim of the exercise was to get some energy and to be alive to the realities of the job as the coordinating agency in emergency management in the FCT.
He said, "If you are not fit, how do you want to rescue?
The DG explained that the eight point seventeen kilometers (8.17km) being covered by the walk had the capacity to reduce weight, build mental alertness and replace medicine such as paracetamol, as " there are some people who cannot do without paracetamol daily".
"If we are always lying down, sitting down without walking out then one day you will have alot of issues that even medicine cannot solve, because the best medicine you can take is exercise", the DG said.
Also speaking, the Chairman FEMA Sports Committee, Mr. Ododa Abubakar, observed that the DG was in the lead position on the walkout and did not show any sign of fatigue and therefore, announced him as the king of the month's walkout.
By: Danson Magaji