CANDIDO INSISTS ON ROAD WORTHINESS FOR VEHICLES PLYING ABUJA ROADS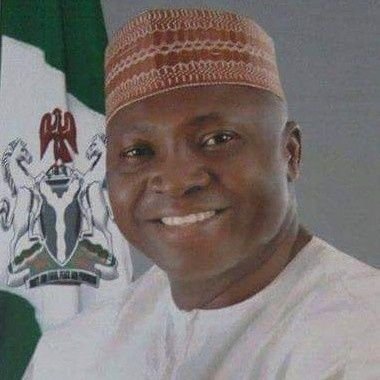 The Secretary, Transportation Secretariat, Abdullahi Adamu Candido has insisted that vehicles plying the Federal Capital Territory roads must at all times be roadworthy.
The Secretary spoke against the backdrop of concern over the state of roads and said the Directorate of Road Traffic Services is justified to demand road Worthiness Certificates from motorists even if the roads are not in top shape.
Candido retorted that 'it is very imperative and very necessary too that vehicles must be certified whether the road seems to be fairly good or bad for now.'
He also stated that 'we cannot expect that because our roads are not proper like the London or the New York types, we should allow all caricature of persons and cars to use our roads. We cannot allow that to happen.
The Secretary, who spoke to Journalists after his tour of the Directorate of Road Traffic Services Offices and Commands, said the Transportation Secretariat will consider forwarding a memorandum to the FCT Administration to demand a drug test for road users in the Territory, particularly commercial transport operators like Keke and okada riders to determine mental alertness.
He decried the high level of road traffic crashes involving Okada and Keke riders and stated that government cannot stand and watch reckless drivers take the lives of innocent road users and other motorists.
Candido, however, called on those who invest their hard-earned resources in the purchase of motorcycles to think of other lines of businesses as Okada as a mode of transportation is too risky for the residents
Those traders, as well the cyclists, can still make a profit by investing in other modes of transportation that do not constitute security threats to society.
The Secretary stated that the final solution to the threats posed by Okada riders is an eventual total ban of that mode of transportation in the Territory.
By: Ifeanyi Ughamadu