FCT MINISTER'S MESSAGE TO RESIDENTS OF THE FEDERAL CAPITAL TERRITORY ON THE OCCASION OF THE 2022 NATIONAL DAY CELEBRATIONS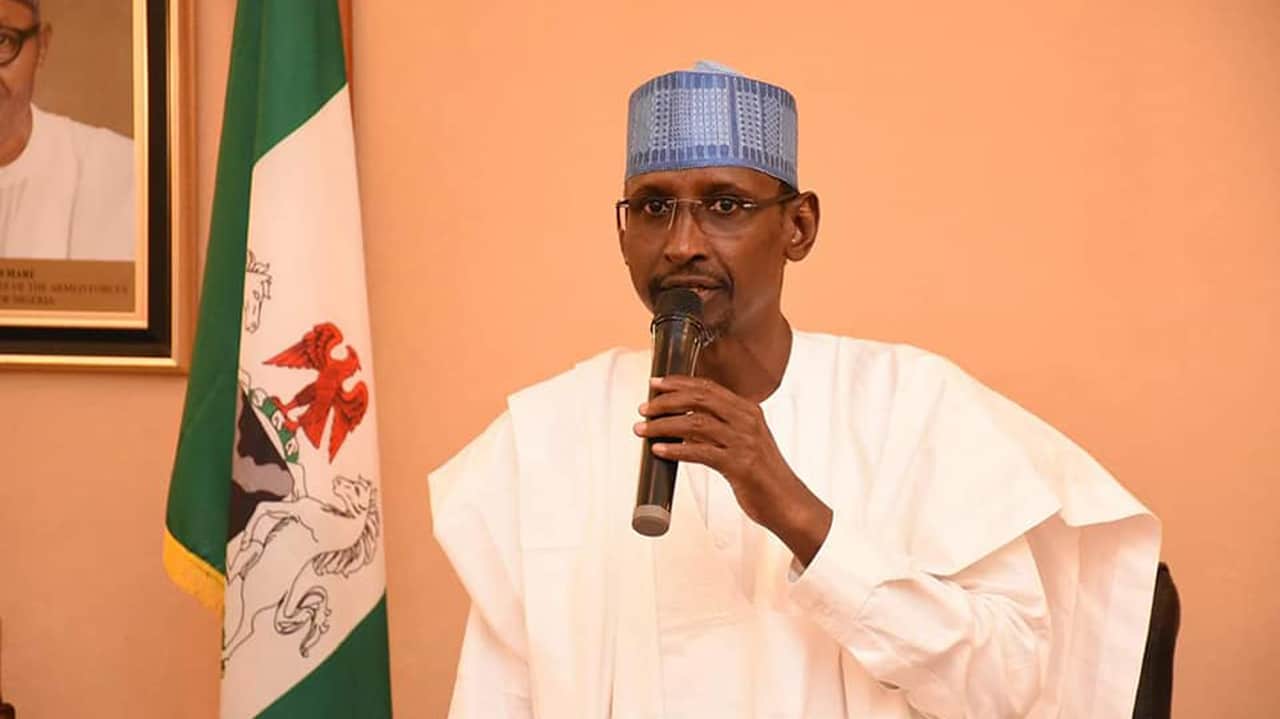 OCTOBER 1, 2022
1. I consider it a great honour indeed, on behalf of the FCT Administration to felicitate with all residents of the Federal Capital Territory on the celebration of the 62nd independence anniversary of our great country, Nigeria.
2. It is important that we use the occasion of our Independence Day celebration to reflect and once more come to terms with and appreciate those things that make us the great nation and people that we are.
3. Let us be reminded once more that the greatest assets of our nation, are not its natural resources but its people who, though differ by virtue of tribe and tongue are strongest together and bound by a common destiny, despite our differences.
4. The Federal Capital Territory represents this unity in diversity as the very essence of the nation's capital, as envisaged by its founding fathers is the creation of a national Territory where every Nigerian can call home and indeed feel at home.
5. The FCT, thanks to the millions of our citizens who call her home, now has a generation of Nigerians who were born here, schooled here and are now raising their own children here. This generation of Nigerians, for all intents and purposes, know no other place other than the FCT as their home.
6. The dreams of our founding fathers in this regard is therefore coming to pass and it is our duty as residents of the FCT to ensure that this dream is kept alive by being constantly vigilant and resisting all attempts by those who wish to divide us from making any success of their unpatriotic activities.
7. This is even more so, as the 2023 general elections draw near. While I call on all residents to take their civic responsibilities very seriously at the polls, it is essential that they remain discerning in imbibing all the political messages they will be exposed to as some of them clearly might be intended to cause disaffection within their ranks.
8. We must remain steadfast as well as vigilant and be guided by the spirit of oneness and love for country as we head into the election season. Hate speeches, divisive rhetoric and actions should be called out and their sponsors held to account.
9. My fellow residents, for the past 7 years, the FCT has witnessed tremendous changes in all ramifications. We have for instance been confronted with an unprecedented rise in population which has put an inevitable strain on the utilities and facilities across the Territory.
10. However, with the careful management of resources and proper planning we have not only completed most of the ongoing and abandoned projects but also initiated some new ones which we intend to complete before the end of this Administration.
11. We have worked hard at ensuring that we improve on our revenue generation drive as the FCT is now the second highest internal revenue generating sub-national in the country. It is our intention to push the FCT to the top spot.
12. All our efforts at development of the FCT are geared towards living up to achieving our mandate of building for our country a world class city.
13. It must however be mentioned that beautiful roads, boulevards and magnificent buildings alone do not make a city which can be described as a living entity that is liable to falling ill and dying, if neglected or maltreated.
14. That is why citizen responsibility is imperative in maintaining the shine of Abuja. Let us use the occasion of this year's independence anniversary, to dedicate ourselves to making Abuja the best city she can possibly be by owning and treating it as we would treat our own personal property.
15. I urge you all to abide by all extant rules and regulations guiding living and working in the city. These include obeying all traffic regulations desisting from engaging in vandalism of public property which has become a huge challenge, payment of all levies and charges inclusive of ground rents, tenement rates and utility bills.
16. The FCT Administration has also been working assiduously with security agencies to safe-guard lives and property which has been yielding very positive results. I must therefore seize this opportunity to commend security agencies for the much improved security situation in the Territory.
17. Residents however also have the responsibility of playing their part by reporting all suspicious situations or individuals within their communities to the relevant authorities.
18. My fellow residents, as we celebrate our National Day, let us be encouraged that the best of our country still lies ahead of us and we should work hard together at meeting our collective aspirations.
19. I once more wish us all a happy independence anniversary and may God bless us all.
MUHAMMAD MUSA BELLO
HONOURABLE MINISTER, FEDERAL CAPITAL TERRITORY