I'M CHAIRMAN FOR ALL AMAC RESIDENTS -MAIKALANGU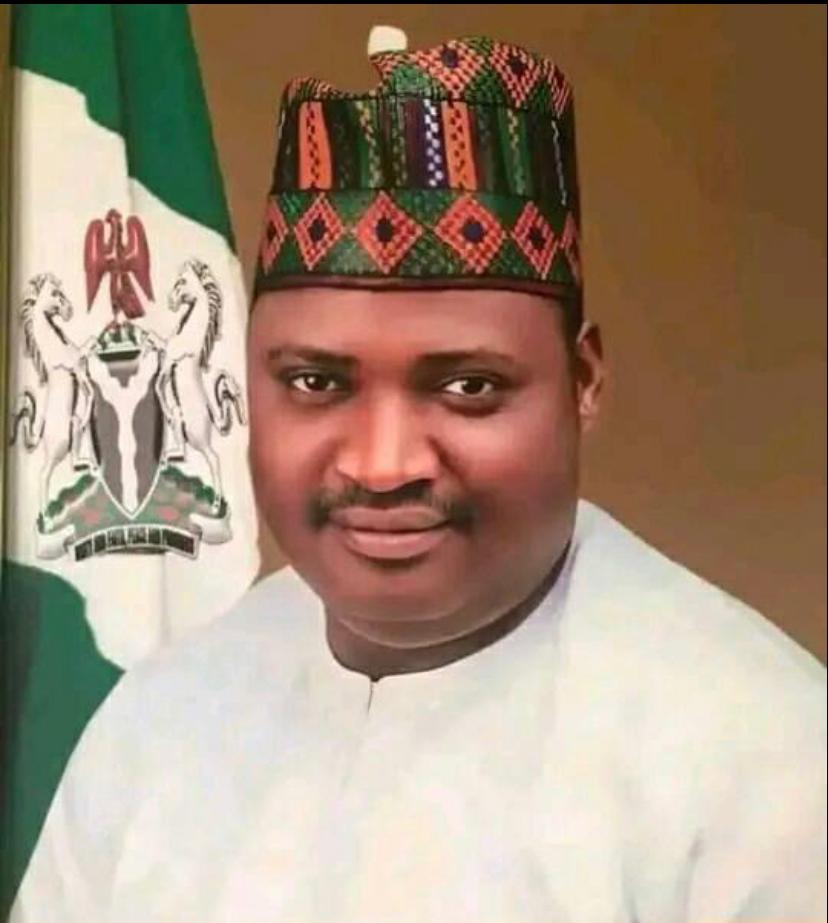 The Chairman, Abuja Municipal Area Council (AMAC), Christopher Zakka Maikalangu has told residents of the Council that he would be chairman for all of them, irrespective of party or religious affiliations.
Maikalangu gave the assurance while speaking to a delegation of Christian Association of Nigeria (CAN), who paid him a courtesy visit in Area 10, Garki, Abuja on Friday.
His words: "We will carry everyone along in the discharge of our responsibility and service to Nigerians and all AMAC people, no matter whatever party they belong to or religion. We will give everyone equal opportunity and support both Muslim and Christian religions".
Maikalangu expressed profound gratitude to all those who supported and prayed for him to gain victory at the Court of Appeal.
FCT CAN Chairman, Dr. Jonas Samson, who led the delegation explained that they were in the Chairman's office to congratulate him and thank God for his victory.
Dr. Samson noted that leadership was a great task, which came with huge expectation from the people.
He, however, admonished the Chairman to remain focused on achieving his vision for the council, because internal and external challenges would certainly come.
Expressing confidence in the ability of the Chairman to rise above leadership challenges, the FCT CAN Chairman also advised him to imbibe sincerity of purpose and have clear conscience as he works to surpass past AMAC administrations and write his name in gold.
By: Wisdom Acka