MAIKALANGU SACKS AMAC REVENUE COLLECTORS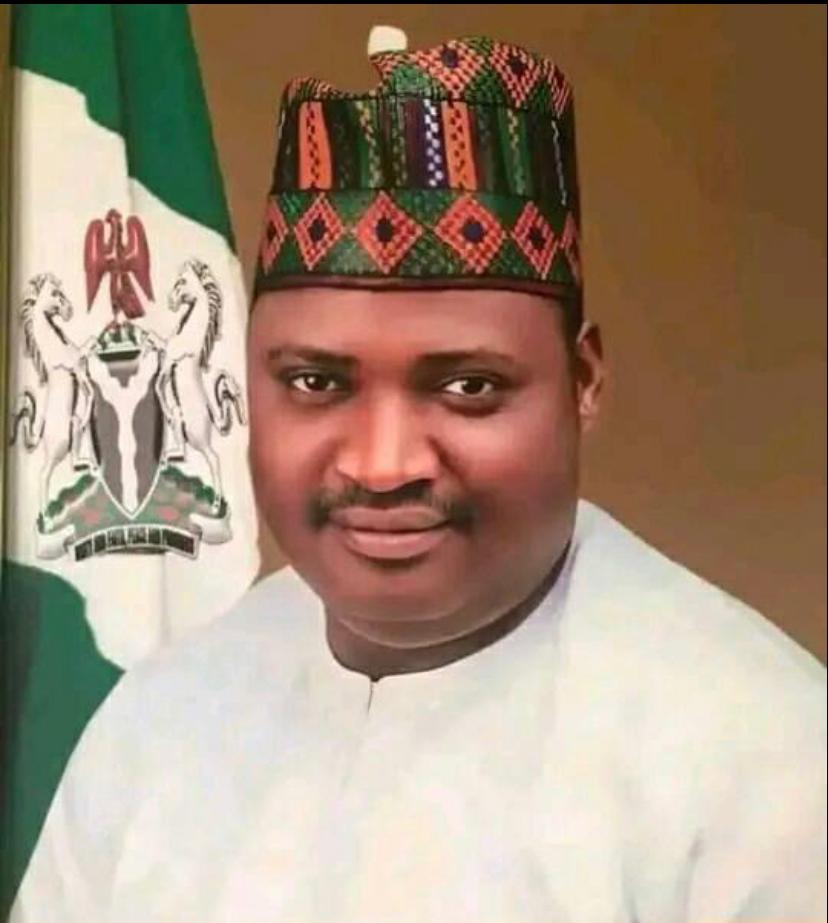 All payments accruing to the Abuja Municipal Area Council (AMAC) must be paid through designated banks after verification from the Council.
AMAC Chairman, Christopher Zakka Maikalangu, who gave this directive in a press briefing on Wednesday in Area 10, Garki, Abuja sacked all partners, who currently collect revenue on behalf of the Council.
Maikalangu disclosed that the decision became imperative following discovery of diversion of revenues meant for the Council into private pockets; thereby, depriving the residents of dividends of democracy.
According to him, all contracts for revenue collection given by past administrations have been terminated with immediate effect, and a new revenue regime instituted for revenue generation.
Thr Chairman, therefore, warned owners of businesses and residents of the Council against making cash payments to "fraudsters", parading as revenue collectors for the Council.
Maikalangu stated that the new policy, which exempts those in the transport sector, was aimed at blocking financial leakages, sanitising the system and improving revenue generation.
He added that the development was also part of the administration's commitment to curb multiple taxation, touting, extortion and diversion of the Council's revenues.
He words: "People at the rural areas need roads, water, electricity and other social amenities. I need money to provide these social amenities."
"How do I do that? The only way to is to improve revenue generation. I sent out my team and the reply I got is that people are not doing justice to the revenue collection system. Fraudsters masquerading as AMAC officials are collecting what is supposed to come to us as revenue", he reiterated.
"Further revelations about the criminal diversion of revenues into private accounts, touting and fake personnel in the field however, made it expedient for us to heed to widespread public outcry. In view of these and many other developments, I wish to repeat that the nullification of all forms of MoUs entered into by past regimes is hereby enforced," the Chairman emphasized.
He stressed, "Every form of collection except those in the transport sector, must first come and verify with us before going to pay in the banks. In that regard, we have stopped all forms of cash payments henceforth."
"Prospective clients are advised to proceed to the Chief Revenue Officer's office in the Council Secretariat, to obtain payment tellers and new account numbers, and make payment at designated banks," Maikalangu added.
The Chairman warned that any technical partner, found violating the new revenue regime, would be prosecuted.
He further warned that the new policy must be respected and statutory staff must strictly abide by it as far as revenue generation is concerned.
The Chairman explained that his administration was out to ensure that available resources were judiciouly expended for the purposes for which they were meant.
The AMAC boss, therefore, called on the Council's residents to report any suspected case of extortion, as well as any irregularities to the council, via its Call Center Number 09162410000 or security personnel nearest to them. 
By: Wisdom Acka