FCT PICKS FIVE TEAM TICKETS FOR DELTA 2022 SPORTS FESTIVAL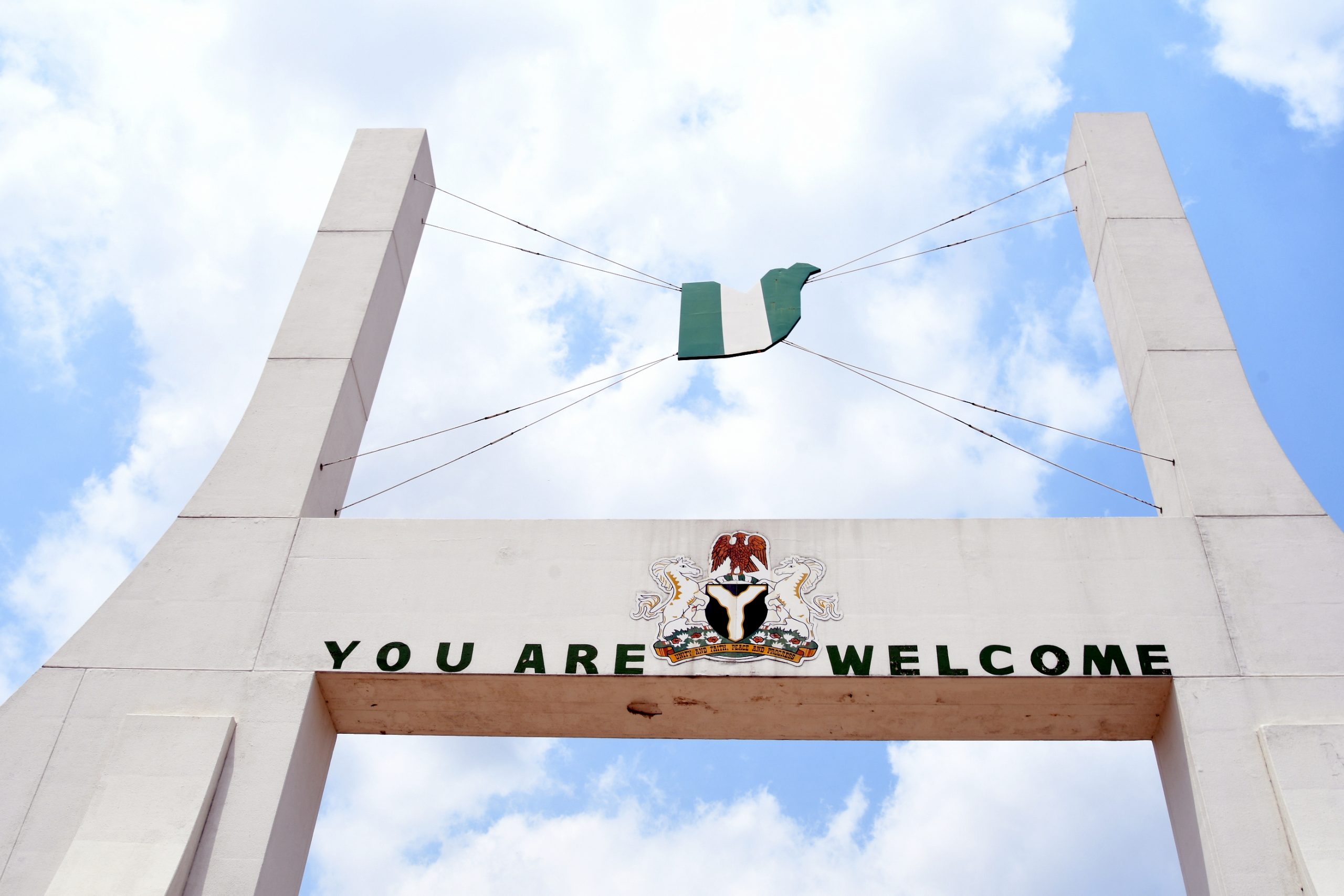 Five teams from the Federal Capital Territory have qualified for the Team events of Delta 2022 National Sports Festival at the just concluded North central Zonal Elimination in Jos Plateau State
Team FCT competed with all the Six States in the North Central Zone and qualified in Male Football, Male Handball, Male Basketball, as well as Male and Female Beach volleyball.
To this end, the Acting Director, FCT Sports Department, Luka Istifanus congratulated the players and officials for their outstanding performances towards making the territory proud.
Istifanus also charged them to prepare more against the forthcoming National Sports Festival by intensifying their committment to training so that the FCT can compete favourably and win medals.
"I must commend the teams for their show of courage and sportsmanship during the qualifications. For us to qualify in four team events is commendable even though we would have wanted to qualify for all the events competed for. We at the sports department will now concentrate our efforts on providing suitable conditions for the teams and also individual athletes to develop their physical and mental selves ahead of the sports festival," he said.
The Acting Director expressed optimism that Team FCT will dominate at the National Sports Festival which is scheduled to kick start on the 28th of November and end on the 10th of December, 2022.