STANDARD OPERATION PROCEDURE REDUCES COST OF STAFF TRAINING — FCTA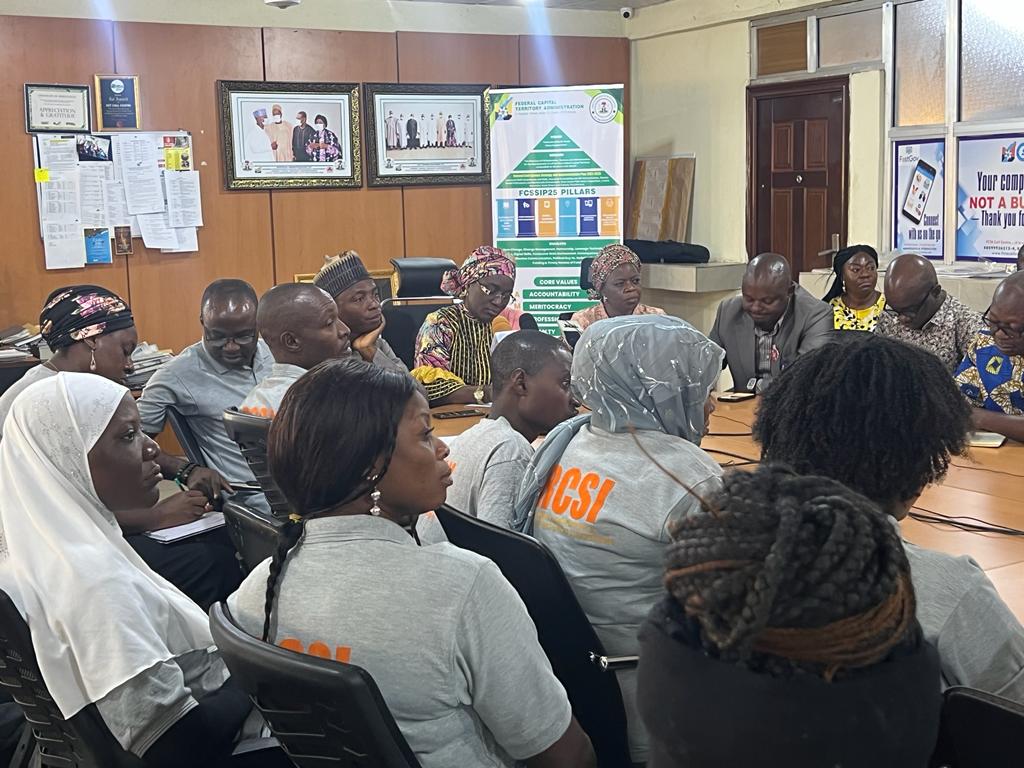 The Federal Capital Territory Administration (FCTA) said the newly introduced Standard Operation Procedure (SOP), had drastically reduced the cost of personnel training annually.
The administration's acting Director, Reform Coordination and Service Improvement Department, Dr Jumai Ahmadu, made the disclosure at a news briefing on Tuesday in Abuja.
Ahmadu said that before the establishment of the department and introduction of Standard Operation Procedure, FCT usually spent huge resources on staff training.
She added, "without standard operating procedure, the ongoing Federal Government performance system will not be achieved."
The director added that 70 staffers of the administration across agencies and department had been trained on a train-the-trainer basis.
Ahamdu said the department had also completed pilot Standard Operation Procedure for 15 departments while that of three other departments was in the pipeline.
She said that within a short time, such departments established in other states of the federation were now understudying operations in the department to help them set up similar departments.
Ahmadu said that the department received over 100,000 calls from the residents to log in their complaints over services providing agencies of government and private establishments within the territory.
She added that out of the 100,000 calls, only 40,000 directly bordered on service providing agencies of the FCT Administration.
Ahmadu said: " In a breakdown on the calls, the Abuja Environmental Protection Board topped the list, followed by water board, while some complaints bordered on refuse disposals environment and burst water pipe or water related issues."
The director added that fire service took third place as well as demolition of illegal structures.
She also said that the construction of public toilets in the territory aiming at nipping the problem of open defecation dedication under the Coordination of Rural Water Supply and Sanitation Agency of the FCTA was contracted to private individuals and establishments to construct and manage.
Ahmadu said the National Assembly, having gotten right information about the project was happy about the initiative for having such project out of budgetary provisions of the administration.
On the challenges facing the department, the director said that ability to convince staffers in a short time and limited resources were part of the limitations of the department in 2022.
By Salisu Sani-Idris
Edited by Bashir Rabe Mani