SCHOOL RESUMPTION: POOR TURNOUT OF STUDENTS IN FCTA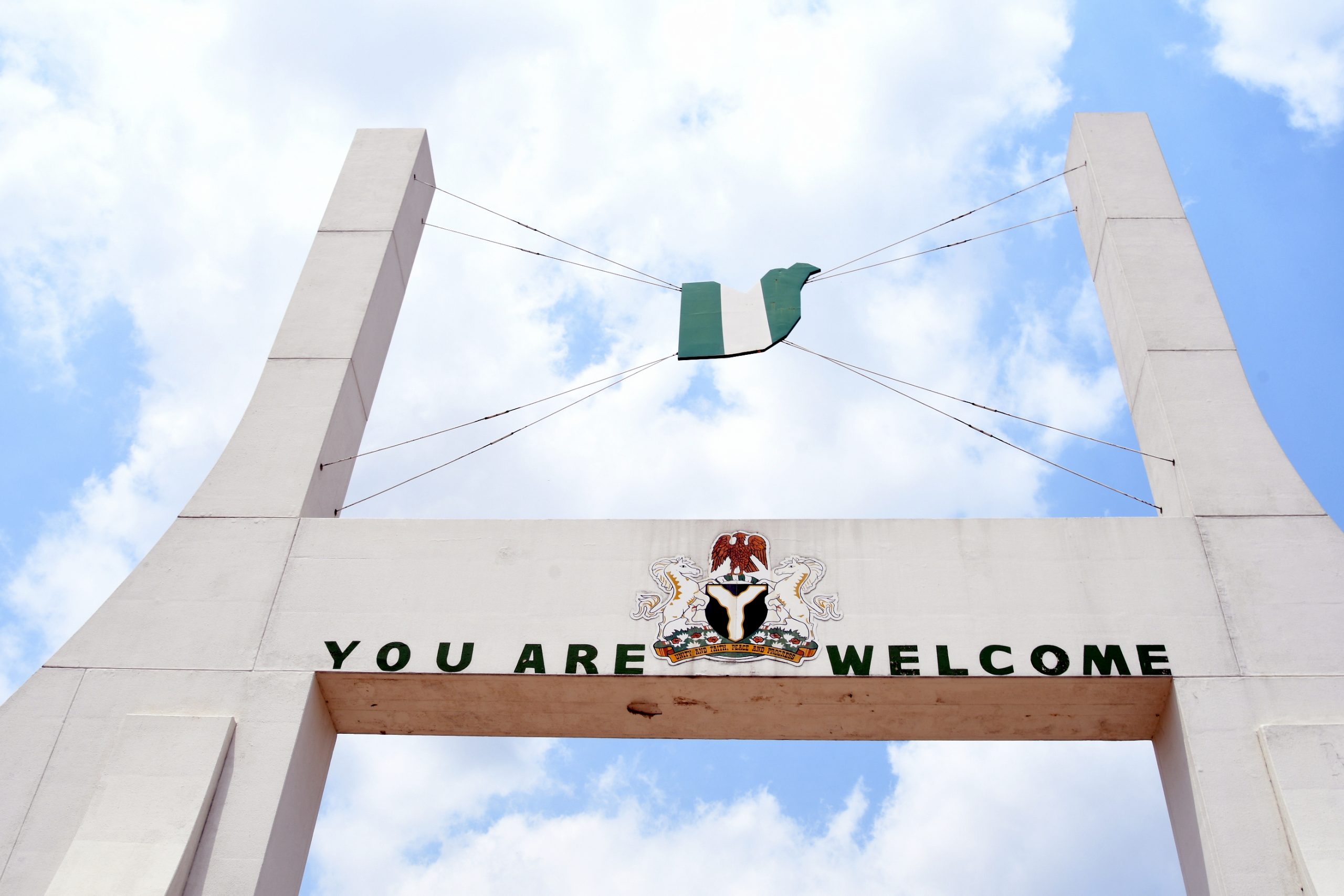 Following a routine inspection tour to private and public schools, to assess the resumption compliance level in schools by the FCT Education Secretariat on Monday (9/1/2023). It was reported that while there was a substantial presence of students and pupils in Day schools (both private and public institutions), Boarding schools recorded a meager turnout of students since the resumption of schools on Monday.
The Secretary of the Education Secretariat, Dahir El-Katuzu expressed disappointment at the poor turnout of students in classes for the 2nd term of the 2022/2023 academic session across some schools in the FCT visited which includes Government Secondary Schools, Government Science Technical College (GSTC), FCT LEA Pilot School, and Ambassador Global Academy, all in the Kwali area council of the FCT.
He also noted that the situation may be connected to the security situation, especially in Kwali and Abaji area councils.
He, however, revealed that administrators of schools in Kwali were asked to use introduce policies that will facilitate prompt resumption, to prevent such kind of lateness.
He says, "While we do it in the city center, we found out that students resume almost immediately after they are asked to, but unfortunately in Kwali, we have some little difference.
"We expect a situation where students will at least have more than 50 percent resumption because you cannot have 100 percent as there have to be some issues experienced by both students and parents.
"The resumption in Kwali needs a lot to be desired. But, we have spoken with administrators of Schools, and we asked them to use their initiatives to see that they introduce policies that will attract students to resume school immediately so that we do not experience this kind of lateness.
"We are also aware that because of the security situation especially in Kwali and Abaji area councils, sometimes resumption will not be immediate as expected. That notwithstanding, we will continue to urge both students and school administrators to see that the students resume on time," he explained.
On his part, the principal of Government Science Technical College, Kwali, Oyawale Olusegun, who disclosed that the school recorded only 25 percent resumption, said efforts are on the ground to improve the situation.