APOLOGIES TO OUR ESTEEMED CUSTOMERS OVER THE DELAY ON ABUJA-KADUNA ROUTE- NRC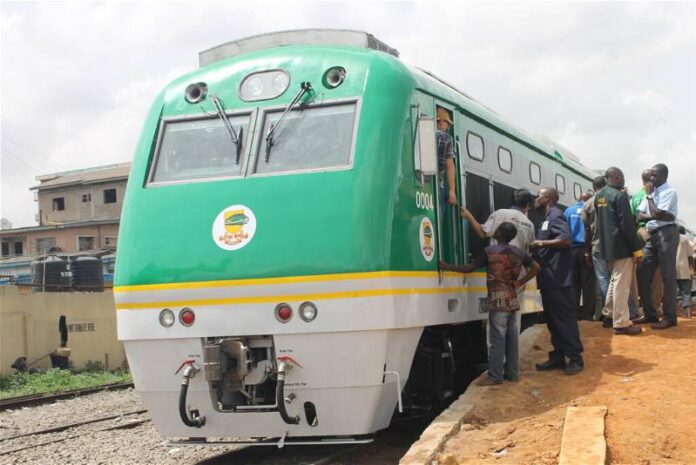 The Nigerian Railway Corporation, NRC, apologizes to passengers for the delay in rendering their services along the Abuja-Kaduna route on Monday.
According to the manager of Abuja Kaduna train service, Pascal Nnorli, he stated that the detention was a result of a deficit in diesel supply.
Based on his statement; "The management of the NRC sincerely apologizes to our esteemed customers who may have experienced a delay in our Abuja-Kaduna train service on Monday, January 23.
The delay was caused by the supply of diesel/AGO, which fell short of the specifications required to operate our rolling stock, which was out rightly rejected after statutory laboratory test.
The compulsory laboratory test is carried out on all liquid that is used on the rolling stock, locomotives inclusive to ensure that the right specifications are utilized"
The manager thanked the customers for their continuing support and pledged their commitment to better services going forward.