FCT PROHIBITS POS USERS IN RESIDENTIAL ZONES.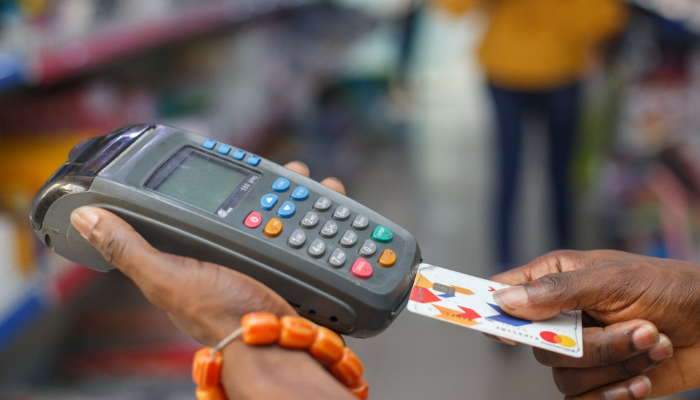 On Wednesday, January 26, 2023, Umar Shuaibu, the Coordinator of the Abuja Metropolitan Management Council (AMMC), issued a directive ordering point-of-sale (POS) operators to confine their operations to commercial zones.

The administration would not permit operators to illegitimately occupy key places, according to Shuaibu, who said that their indiscriminate operations were posing a threat to security in the capital of the country.
From now on, POS owners ought to be concentrated in commercial hubs like plazas, markets, supermarkets, and gas stations.
The coordinator suggested that the business owners be contacted in order to conduct business on their property.
"Going forward, all operators must shift to commercial locations," he declared in conclusion. This will assist in reducing insecurity.