CBN EXTENDS THE OLD NAIRA USE DEADLINE TILL FEBRUARY 10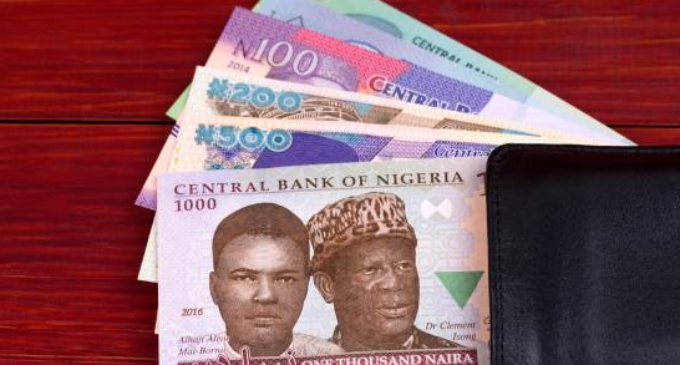 Till February 10, old notes will still be used, according to the Central Bank of Nigeria (CBN).
The extension was disclosed by CBN Governor Godwin Emefiele in a statement published on Sunday.
He said that the apex bank had asked President Muhammadu Buhari for permission to extend the time limit for using the old notes by ten days.
"Based on the foregoing, we have sought and obtained Mr. President's approval for the following:  A 10-day extension of the deadline from January 31 to February 10 to allow for the collection of more old notes legitimately held by Nigerians," the statement read.
A 7-day grace period, beginning from February 10 to February 17, in compliance with Sections 20(3) and 22 of the CBN Act allowing Nigerians to deposit their old notes at the CBN after the February deadline when the old currency would have lost its Legal Tender Status."
The CBN Governor also requested all Nigerians to assist in making sure the policy's implementation proceeds without a hitch.