NNL HOLDS ITS ANNUAL GENERAL ASSEMBLY IN THE CAPITAL CITY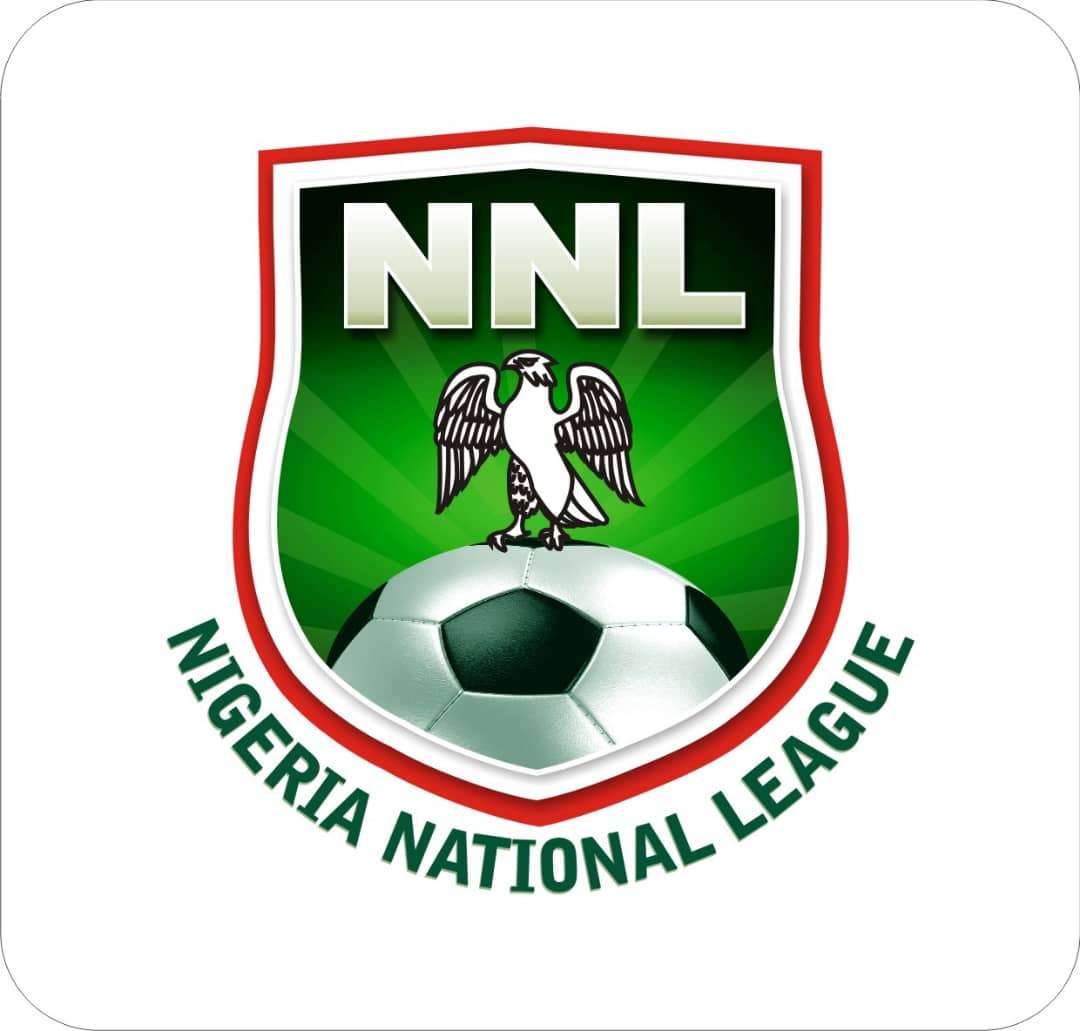 The Nigeria National League's Annual General Assembly (AGA) is scheduled to take place in Abuja, the Capital city on Friday 3rd February 2023.
This time, a unique retreat will take place the same day before the AGA, which serves as the official start of the 2022–2023 season.
The retreat is set to commence in the morning hours by 9 am, with the AGA taking place in the evening from three O' Clock.
Invited club representatives are expected to arrive Thursday, February 2nd, and will depart Saturday 4th.
The NNL AGA in its 8th edition and retreat will offer both management of NNL and clubs the chance to rob minds on the road map for the new season.