FCTA STARTS INTENSIVE ENFORCEMENT FOR TRAFFIC VIOLATIONS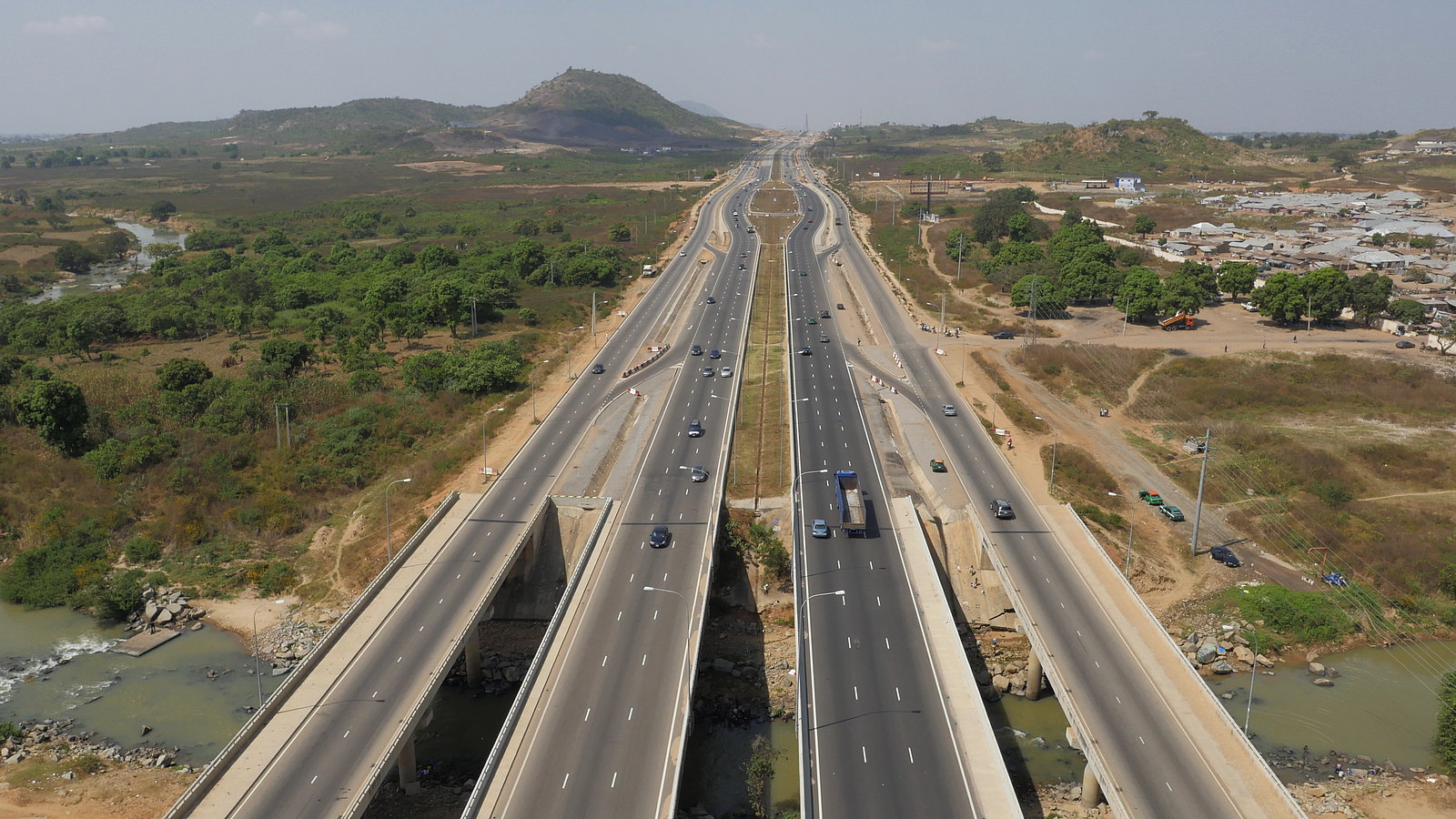 The Abuja Metropolitan Management Council (AMMC) has begun enforcing traffic and environmental regulations aggressively.
While flagging off the exercise, the coordinator, Abuja Metropolitan Management Council, TPL Umar Shuaibu, said that the exercise, which will be ongoing, had begun with public sensitization and engagement with transport operators along the busy road.
The Council declared that from now on, anyone driving against traffic will not only be told to go back but will also be arrested and the vehicle impounded, just as it warned uniform personnel to refrain from violating the traffic, as enforcement against the violation is not rank-based.
It also stated that no vehicle is permitted to park or operate on undesignated areas along the Airport Road.
Except in a designated area, no passenger should stand and flag a vehicle to pick him or her up.
Shuaibu revealed that there are enough lay-bys along the road to serve the public, but what is lacking is discipline to keep our environment clean.
"We engaged the stakeholders, which are the transportation operators along this road," he said. We called them, and we've all agreed that this assignment is critical in order to restore sanity.
"Whatever image you see on Abuja Airport Road represents Nigeria. If traffic on the Airport Road is free, so is traffic in Nigeria; and if the Airport Road is clean, so is Nigeria. As a result, we must ensure that it is always clean and free in order to project a positive image of our country.
"Secondly, the Airport road is the one that conveys traffic from the north and south along Kaduna-Lokoja expressway, so it has multiple roles. As a result, traffic on this road is heavy.
"We are aware that the majority of these violations are committed by members of the military. So, regardless of your rank, enforcement against the violation does not respect rank. We will make certain to provide examples. If you are a man in uniform, set a good example for those who are not in uniform. As a result, everyone, no matter how high-ranking, must follow our rules.
"From now on, anyone who makes the Airport Road unsafe and unclean will face consequences." As a result, everyone, no matter how high-ranking, must follow our rules.
"Henceforth, anybody that is making the Airport Road unsafe and unclean, is going to be arrested. This will be a continuous exercise from now on. We rely on you, officers in charge of this enforcement. We need your help to make this happen."
The Road Transport Employers Union's Deputy National President, Chief Abubakar Sadiq, described the exercise as a welcome development and stated that the union is ready to cooperate in any way to ensure its success.