2023 ELECTIONS: FCT MINISTER CHARGES RESIDENTS TO BE PEACEFUL AND ORDERLY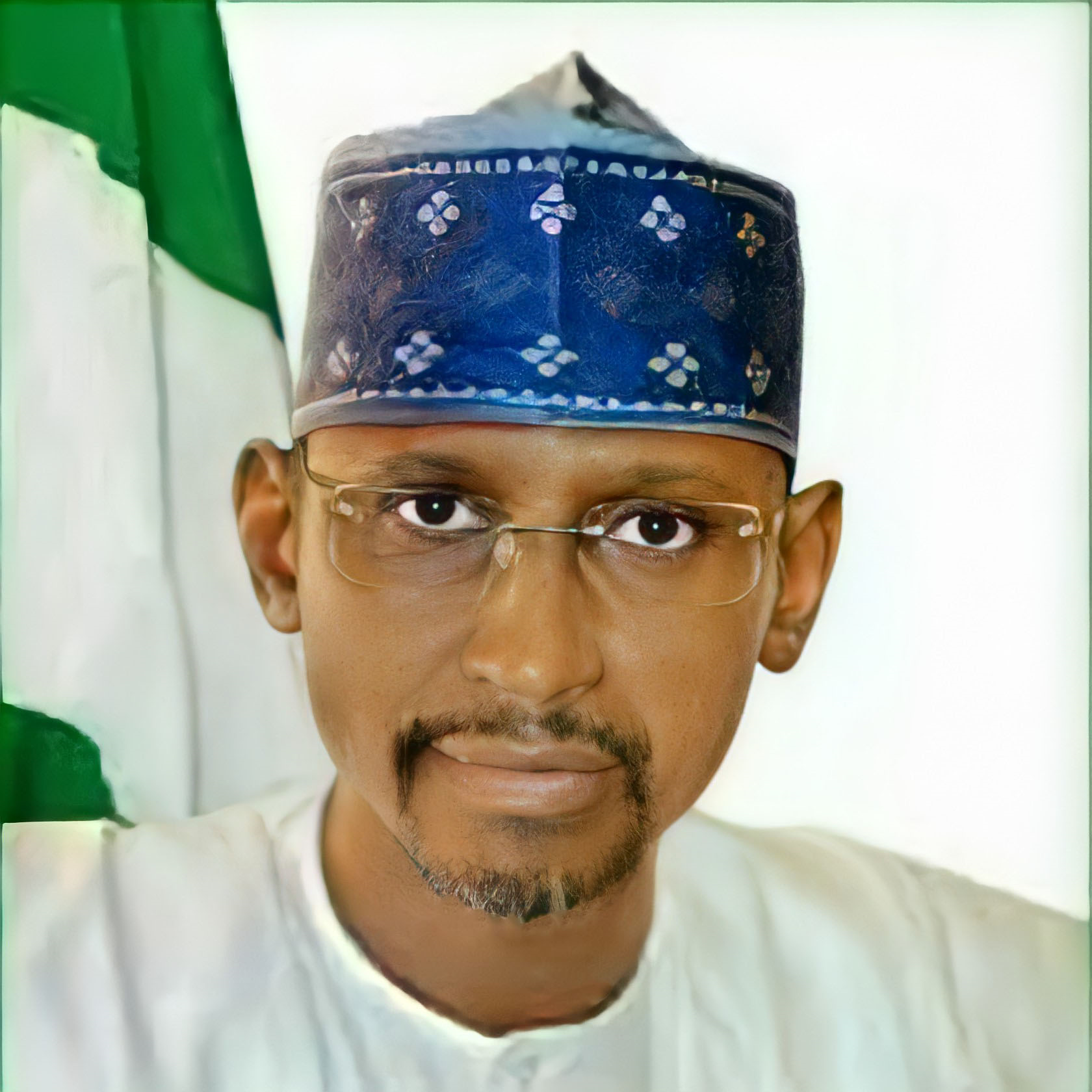 …COMMENDS THEM FOR PEACEFUL ELECTIONEERING CAMPAIGNS
1. The FCT Minister, Malam Muhammad Musa Bello has charged residents of the nation's capital to be of their best behaviour for the success of the 2023 elections in the FCT.
2. The Minister gave the charge in a message to residents on the 2023 general elections scheduled to take place across the country on Saturday, February 25, 2023.
3. Malam Bello urged residents to perform their civic duty of voting for candidates of their choice in a peaceful and orderly manner and respecting all laid down electoral and security regulations.
4. His words: "I want to appeal to residents to be peaceful, law abiding and go out enmasse to cast your votes, because it is by your votes that you will determine who will represent you in the National Assembly.
5. And I have no doubt that you will all make us proud by being disciplined and obey all regulations as set by INEC as well as the security agencies".
6. Malam Bello also commended residents across all the political parties for their peaceful conduct and decorum during the electioneering campaigns over the past few months, saying that this was an indication that the culture of democracy has matured in the FCT.
7. He said: "I want to commend all residents across all political parties for tremendous decorum and peaceful electioneering campaign that has taken place over the last few months in the Federal Capital Territory.
8. This has continued to show that democracy has matured in the FCT, where all contestants, irrespective of political party played by the rules and campaigned with decorum, discipline and above all with respect for one another".
9. While calling on residents to help further entrench the principles of democracy in the FCT, Malam Bello said "So, everyone should go out, get accredited and vote for candidates of their choice. And by so doing, you will deepen democracy in the Federal Capital Territory".
ANTHONY OGUNLEYE
DIRECTOR OF PRESS
(OFFICE OF THE MINISTER)
23/02/2023