FCTA UNCOVERS ILLEGAL ESTATES ALONG IDU TRAIN STATION, APO, LUGBE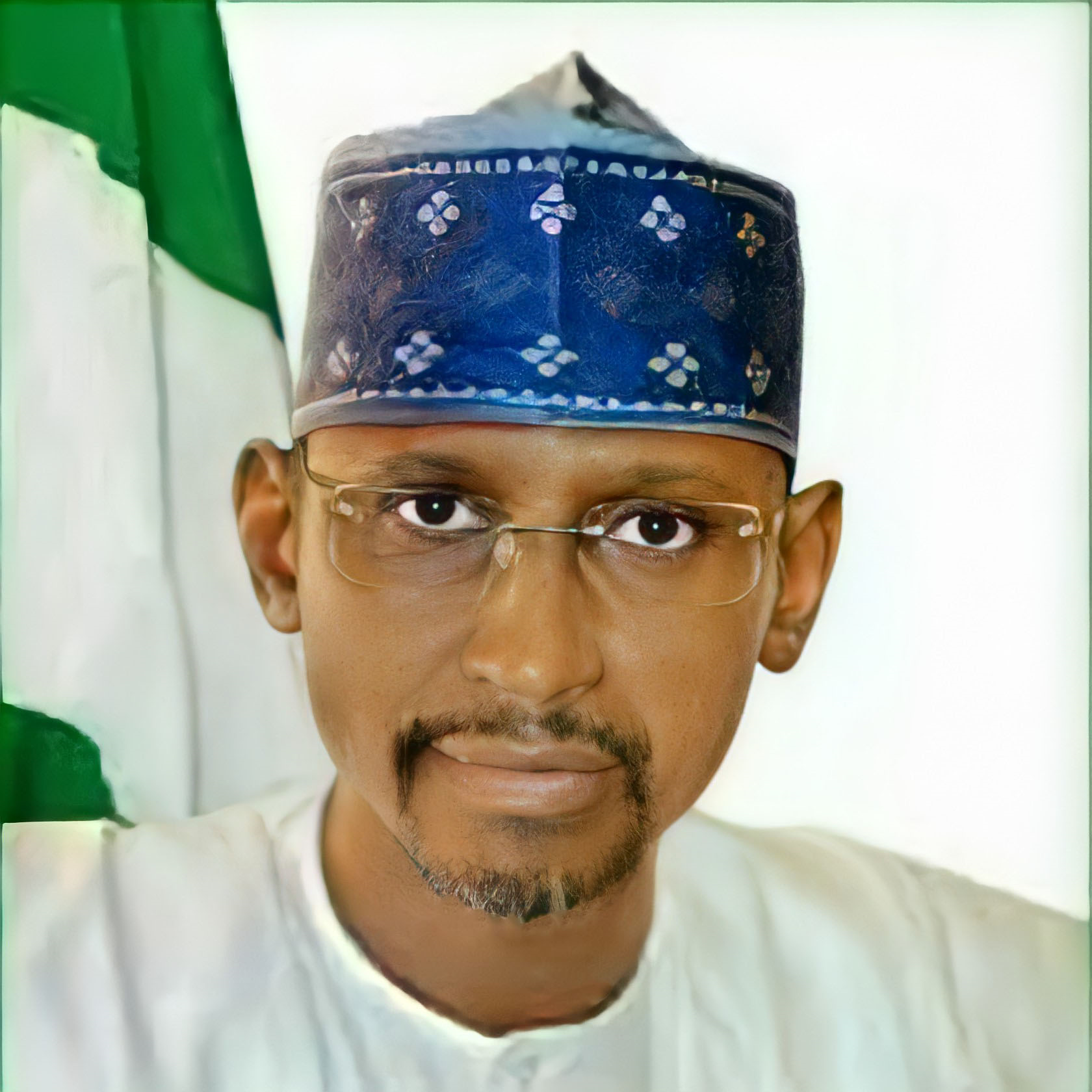 Mr. Galadima said: "Already, the department had served all relevant notices and had marked the structures, which at the appropriate time, its officials are going to embark on a massive removal."
He said that the affected areas have not yet been detailed with design layout, decrying, "but people are carrying fake title documents that AMAC allocated them."
Mr. Galadima said it was against the development rules and regulations to charge building plans without seeking approval to modify it.
He said that with the constitution of the FCT Urban and Planning Tribunal, land grabbing and other forms of abuses would be reduced as defaulters would be prosecuted.
Mr. Galadima also said that developers of illegal structures and land grabbers would be made to pay for the cost of demolition and afterward be handed over to the Police for diligent prosecution.
The director said: "Our attention has been drawn to some areas of the city where people are developing without any title developments.
"And we want to educate the public and to inform them that some of these adverts are on illegal developments.
"As the department of Development Control in FCT, we found it expedient to adequately inform the citizens on the need to secure building plans and approval, to enable them to develop in line with what has been approved.
"We know that in the course of implementing development proposals, there is room for modifications, adjustments and the wisest thing to do is to resubmit the design.
"This is in order to seek approval before changing any aspect of the approved plan, failure to do so is an apparition of what was really approved for the developer. "
Mr. Galadima reiterated that the department had served demolition notices to all illegal developers along the Idu Train Station, Apo Tapi, and Lugbe Areas, where "people were busy spending money."
He cautioned unsuspecting Nigerians against subscribing to the housing estates, " saying " these are illegal developments.
"And we have served all relevant notices, so, at the appropriate time, we will remove them."