FCTA TO ESTABLISH ADDITIONAL SEXUAL ASSAULT REFERRAL CENTERS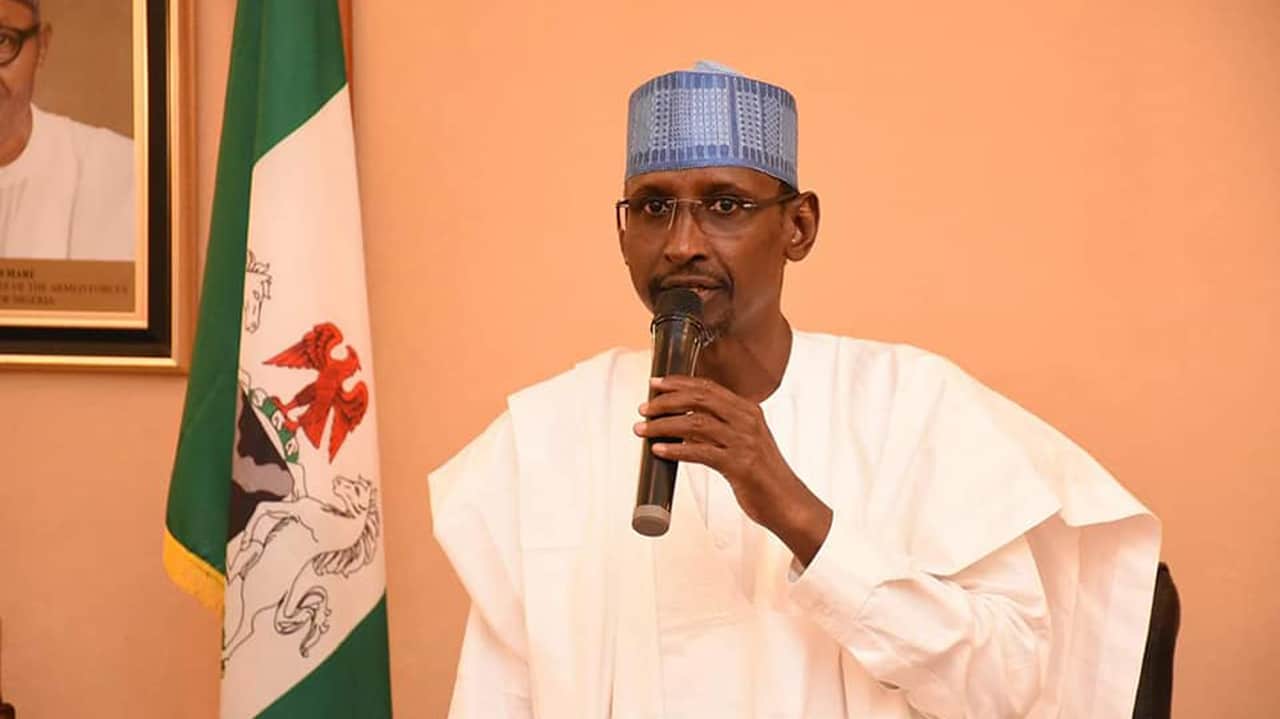 The authorities of the Federal Capital Territory Administration (FCTA) are planning to establish more Sexual Assault Referral Centers in Abuja to provide shelter homes for survivors of Sexual and Gender-Based Violence (SGBV).
At its 17th meeting, the FCT Executive Committee approved the establishment of additional centers to care for survivors of SGBV who have been abused and traumatized.
The Committee also directed the Social Development Secretariat to initiate plans for the immediate reintegration of children who have grown up in orphanages and to activate the FCT Juvenile Correctional Centre.
The Executive Committee further directed the establishment of Mobile Courts to quickly apprehend and try cases of Gender-Based Violence as well as advised residents to avoid acts that can lead to SGBV.
The meeting also praised the Social Development Secretariat for handling cases of Gender-Based Violence and urged them to continue their efforts. The FCT Minister, Mallam Muhammad Musa Bello, presided over the meeting which was attended by top officials of the FCT Administration.