THE ABUJA INFRASTRUCTURE INVESTMENT CENTRE HAS A NEW COORDINATOR APPOINTED BY THE FCT MINISTER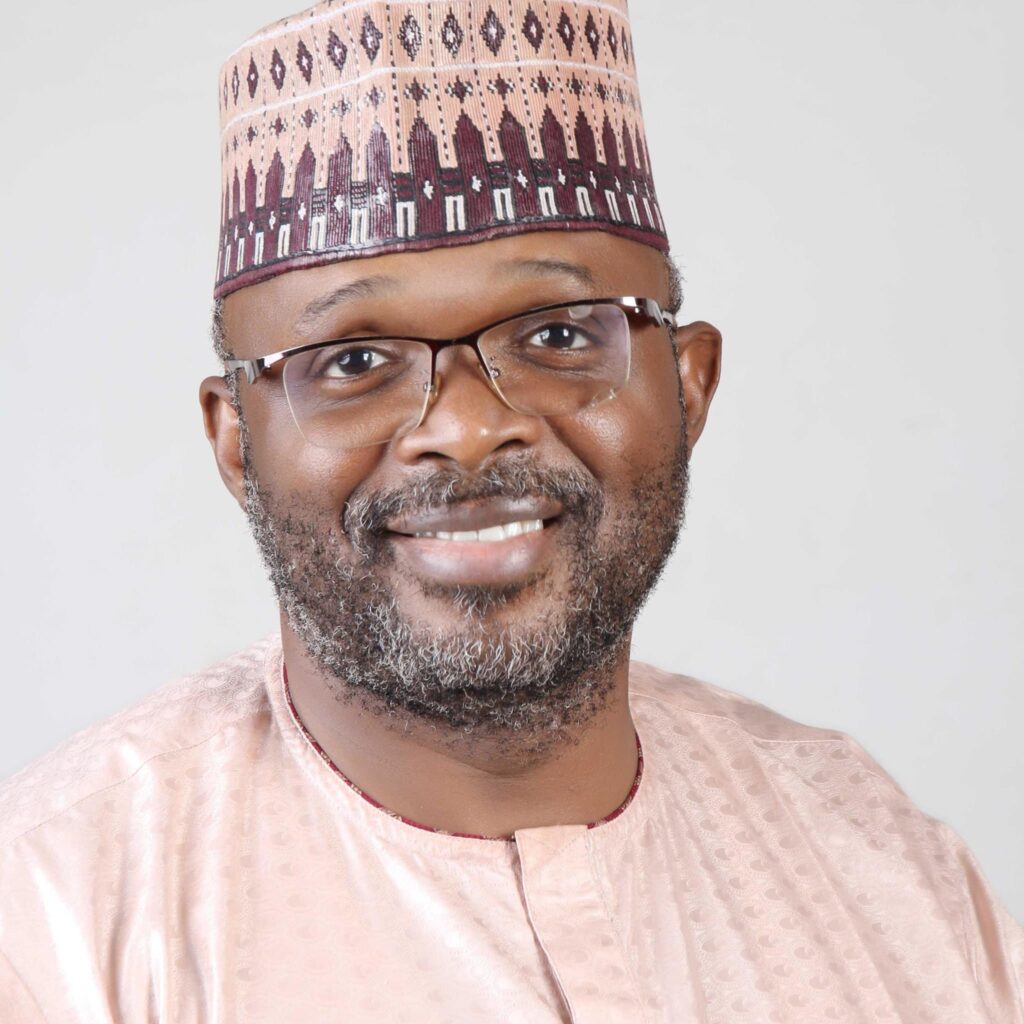 Musa Muhammad Kubau has been appointed as the Coordinator of the Abuja Infrastructure Investment Centre (AIIC) by the Minister of the Federal Capital Territory (FCT), Mallam Muhammad Musa Bello.
The appointment was confirmed through a letter signed by Muhammed Bashir, the Director of the Human Resource Management Department of the FCT Administration, and it became effective on March 23, 2023.
The Minister advised the newly appointed Coordinator to demonstrate commitment, diligence, and prudence in carrying out his duties, as well as utilizing his professional skills and capacity to initiate policies and projects that will enhance the infrastructural development of Abuja.
Additionally, the letter urged Kubau to meet the expectations of the office and justify the confidence reposed in him by the leadership of the FCT Administration. Prior to his appointment as the substantive Coordinator, Kubau was serving in an acting capacity.