FCT MINISTER'S 2023 EASTER MESSAGE TO THE RESIDENTS OF THE FCT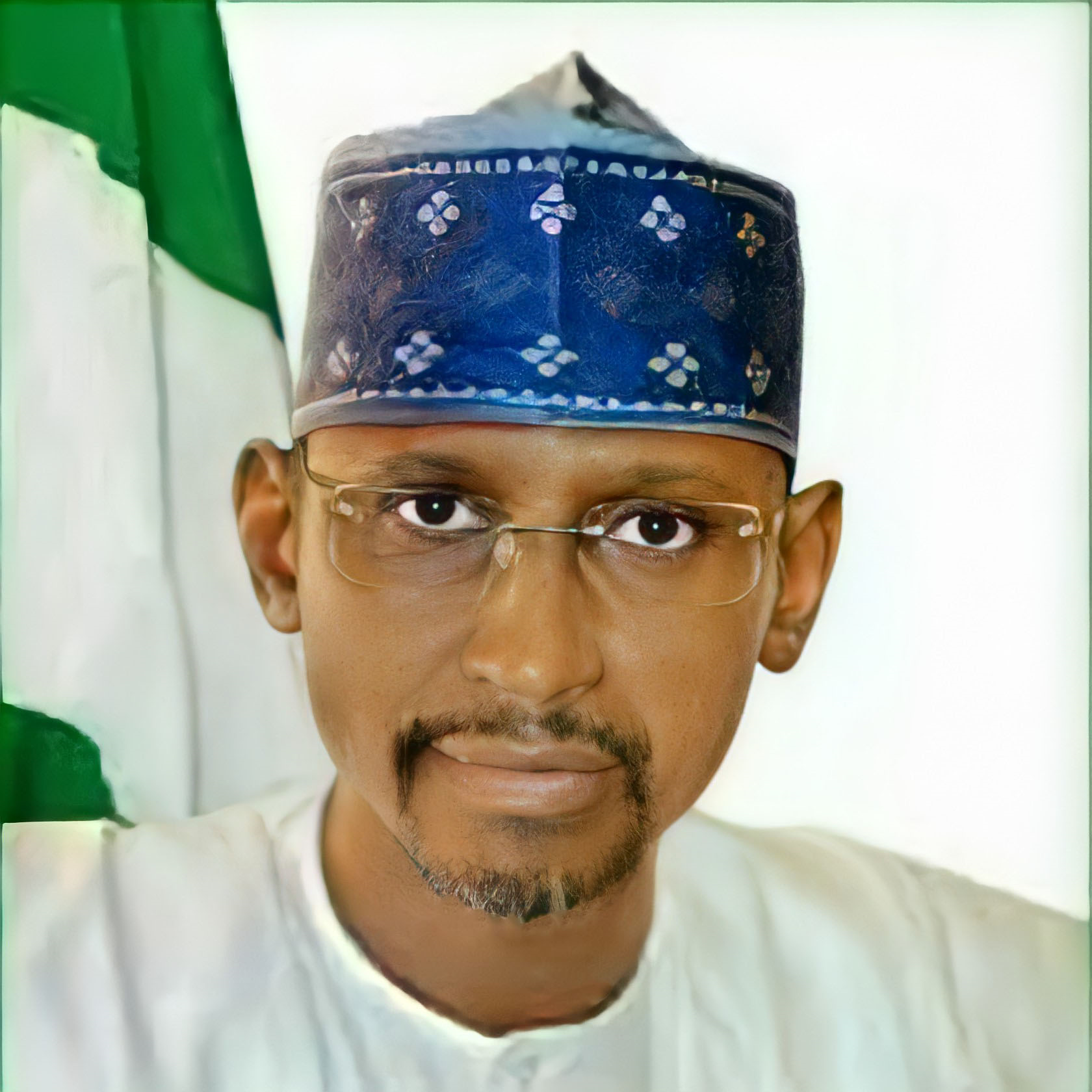 1. On behalf of the FCT Administration, I extend my warmest wishes to all residents of the FCT, especially the Christian faithful on the joyous occasion of the celebration of Easter.
2. Let us use this season of Easter to reflect on the life and teachings of Jesus Christ especially on the principles and virtues of self-denial for the greater good of the society.
3. The Easter season provides us with yet another opportunity to remember and think upon the sacrifices made not just by our heroes past but also the little, everyday actions by ordinary citizens to help each other and help in building a stronger and more united community.
4. As we celebrate with our loved ones, let us remember those who are less fortunate, and extend a hand of kindness to them. Let us continue to show love and support to our neighbors, regardless of our differences, and work towards building a stronger and more united community
5. Permit me to use this opportunity to once again remind residents that the FCT was founded on the principles of unity, peace and love for the country with a strong belief that we, as a nation and a people, share a common destiny.
6. Let us as residents of the Center of Unity remember that we are obliged, by our actions and utterances, to preach the message of unity, tolerance and peace.
7. Residents have in the past demonstrated in so many instances that they believe in these principles by their random acts of kindness towards one another, regardless of ethnic or religious differences. Let us be strengthened and encouraged by the significance of the Easter season to continue along this path.
8. Permit me also to use this opportunity to encourage us all to pray for a smooth transition of power on May 29th following the conduct of the 2023 elections which have been adjudged to be free and fair.
9. While working and praying for this smooth transition, let us also put our political differences aside and re-connect with friends, neighbours, colleagues and other residents and continue our quest of building a strong, virile and indivisible nation with Abuja at its center.
10.Let us be assured that the FCT Administration remains committed to fulfilling its mandate of building for our country a world class capital of which we all will be proud. We however cannot do this, without the cooperation of the citizenry who are always at the heart of all our efforts.
11.Let us therefore join the government as we strive to build the kind of society that we all desire.
12.As we engage in festive activities during the celebrations, let us please, be security conscious and remain vigilant at all times. We should continue to imbibe the mantra of saying something when we see something and also continue to imbibe all rules regulating life in the FCT especially those that border on traffic and sanitation.
13.Once again, I wish you all worthwhile and memorable Easter celebrations.
Muhammad Musa Bello. CON
Honourable Minister,
Federal Capital Territory
08/04/2023
FCTA/ODP/PR/397