FCTA PLANS TRIAL OF DIGITAL ANNUAL PERFORMANCE EVALUATION REPORT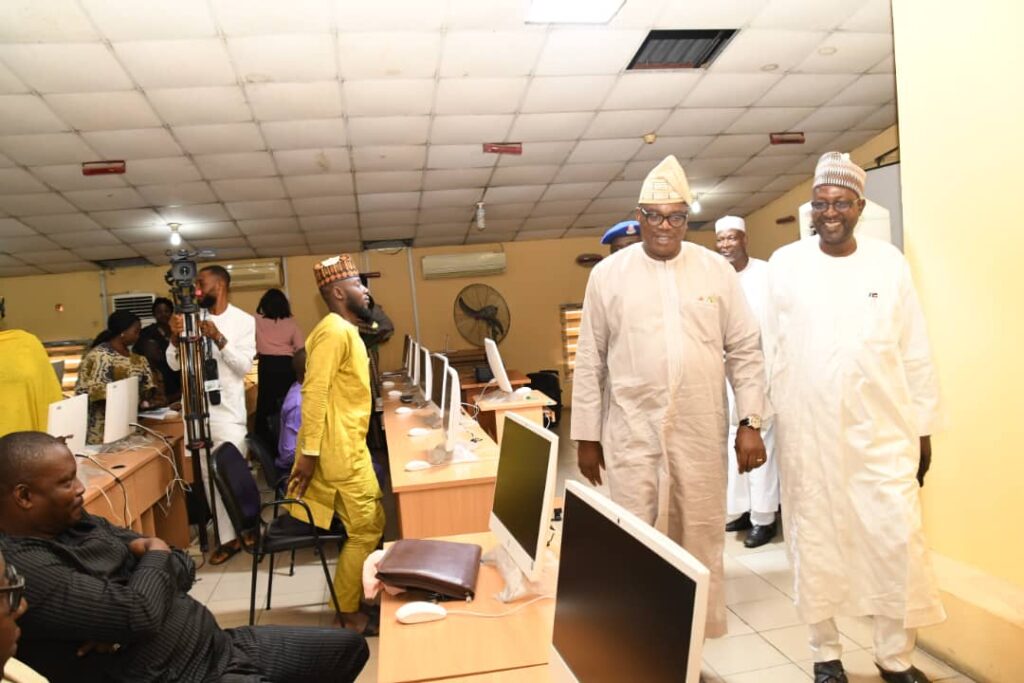 The Federal Capital Territory Administration (FCTA) has finalized plans to conduct a test-run of the digital Annual Performance Evaluation Report (APER) using the Performance Management System in the coming year. The test-run of APER in 2024 aims to ensure a smooth assessment of staff performance across all Secretariats, Departments, and Agencies of the FCT Administration.
The Permanent Secretary of FCTA, Olusade Adesola, made this announcement during the commencement of the 2023 Information and Communication Technology (ICT) and Computer Appreciation training for FCT Administration staff, held at the FCT ICT Lab in Abuja. Adesola emphasized that digitization is intended to reduce the inefficiencies associated with physical files, address the issue of missing files, and enhance work delivery speed by workers.
Furthermore, Adesola highlighted that the implementation of the system will enhance the overall efficiency of service delivery in the FCT, ensuring that residents and visitors receive maximum benefits from government services in real-time. He underscored the FCT Administration's commitment to meeting global standards of operation and enabling staff to adapt to changing dynamics through investment in ICT training and capacity development.
Adesola disclosed that 2000 FCTA staff members will participate in the training during the first and second quarters of 2023, urging them to be dedicated and focus on deriving maximum benefits from the training for the digital advancement of the FCT Administration.
The Director of the Human Resource Management Department (HRMD), Muhammad Bashir, explained that the purpose of the training is to equip FCT Administration staff with essential computer skills to enhance their job performance and productivity.
Zanna Alhaji Hamza, the Director of Treasury, encouraged participants to apply the knowledge gained from the training to improve their job performance. Jummai Ahmadu, the Acting Director of Reform Coordination and Service Improvement (RCSI), also revealed that a monthly recognition program for staff with outstanding performance will commence, urging participants to make the most of the training and contribute their talents and skills to the improvement of the FCTA.
The ICT training program curriculum includes courses such as virtual conference meeting processes, enterprise content management solutions, IP telephony, as well as anti-cybercrime and data protection solutions.