EID-EL-FITR MESSAGE TO RESIDENTS OF THE FCT BY THE HONOURABLE MINISTER, FEDERAL CAPITAL TERRITORY, MALAM MUHAMMAD MUSA BELLO, CON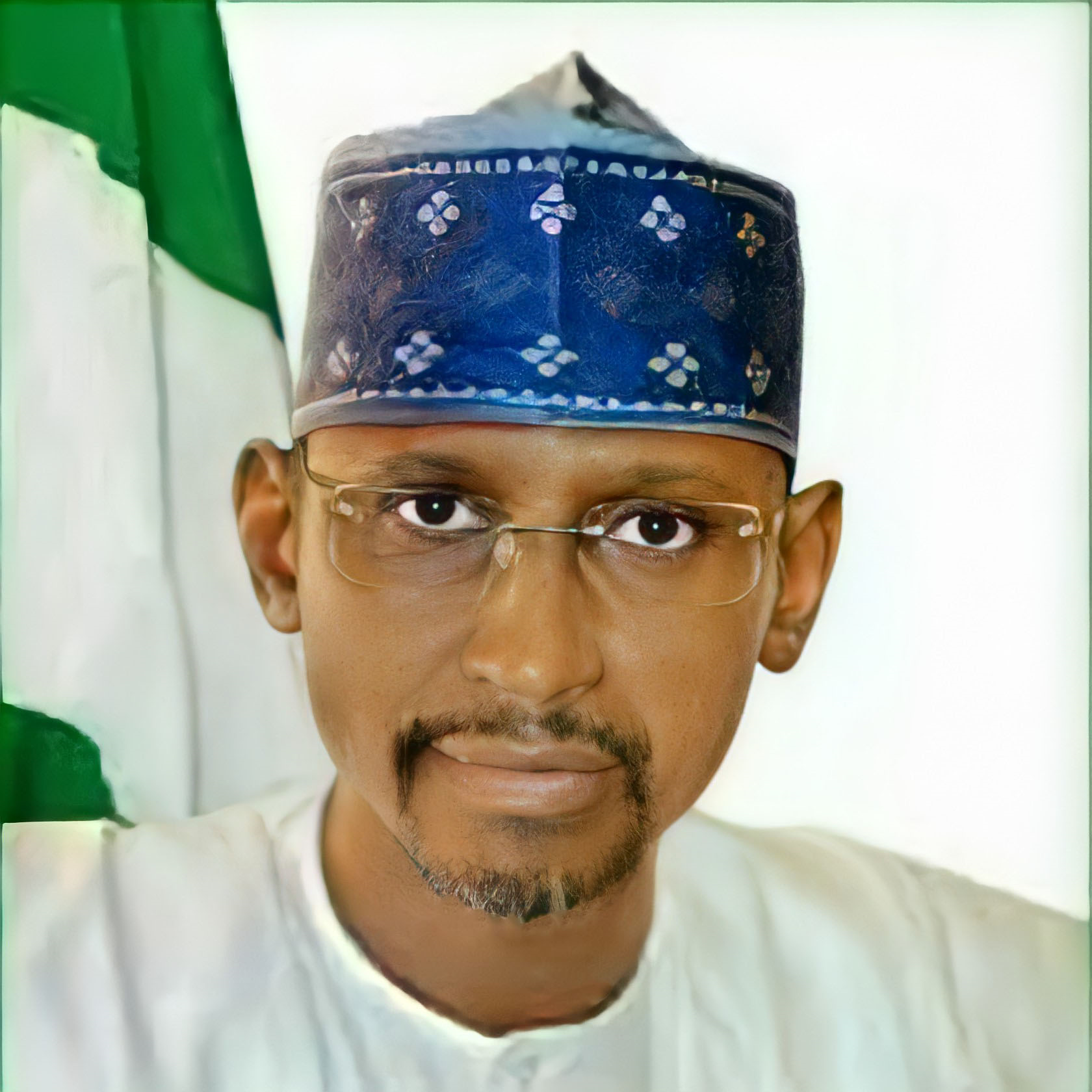 1. On behalf of the FCT Administration, I hereby express warm felicitations to all residents of the Federal Capital Territory, especially the Muslim Ummah on the celebration of Eid-el-Fitr signifying the end of the holy month of Ramadan.
2. Permit me to congratulate the Muslim Ummah on the successful completion of Ramadan which emphasized compassion, generosity and the importance of self –restraint. It is my prayer that all sacrifices endured and supplications made during the holy month will find favour with Almighty Allah.
3. Let us pray also that the lessons learnt during Ramadan will inspire us to continue to live our lives with kindness and compassion towards one another which are virtues that residents of the FCT have exhibited time and again in the past.
4. As we celebrate, let us spare a thought for the less privileged members of our society and stretch out our hands of fellowship and generosity towards them as was done during the Holy Month.
5. The end of Ramadan need not signal the end of compassion towards one another.
6. It is expedient that we are always guided by the principles on which the FCT was created which are peace, unity, love for one another and the progress and growth of our beloved country.
7. I wish to remind us once again that as residents of the FCT, we are obliged to always uphold these principles and continue to work hard for the unity and progress of our dear country.
8. Let us also use the opportunity provided by the Eid-el-Fitr celebrations to pray for our country Nigeria, that Almighty Allah will ensure a smooth transition of power to a new administration in a few weeks' time, while also thanking Him for the conduct of a free and fair electoral process.
9. Permit me to also use this opportunity to remind residents that the elections are over and the time for healing and coming together as a common people with a common destiny is now upon us.
10. Let us eschew all utterances and actions that tend to divide us and instead, promote those that unite us and advance the peace, stability and economic and social growth of our country. We should remember that we, as residents of the FCT, are stronger together in spite of our differences.
11. We should therefore join hands together with each other and the in-coming Administration to continue to build the FCT in accordance with the dreams of the founding fathers.
12. We should realize that attaining our collective dreams for the FCT cannot be achieved without the collaboration and cooperation of all.
13. The FCT Administration will continue to work hard to fulfill its mandate of developing for our country a Capital Territory which will remain the pride of every Nigerian, within and outside our country.
14. As we celebrate, I urge us all to be security conscious and imbibe the mantra of saying something when we see something and also cooperate with law enforcement officers at all times.
15. We should also abide by all extant rules and regulations guiding living in the city at this time especially as they pertain to traffic and sanitation.
16. It is my pleasure once again to wish you all a memorable and worthwhile Sallah celebrations.
17. Thank you.
MUHAMMAD MUSA BELLO, CON
HONOURABLE MINISTER,
FEDERAL CAPITAL TERRITORY
20/04/2023