THE ABUJA INTERNATIONAL MARATHON IS SCHEDULED TO TAKE PLACE ON APRIL 29, 2023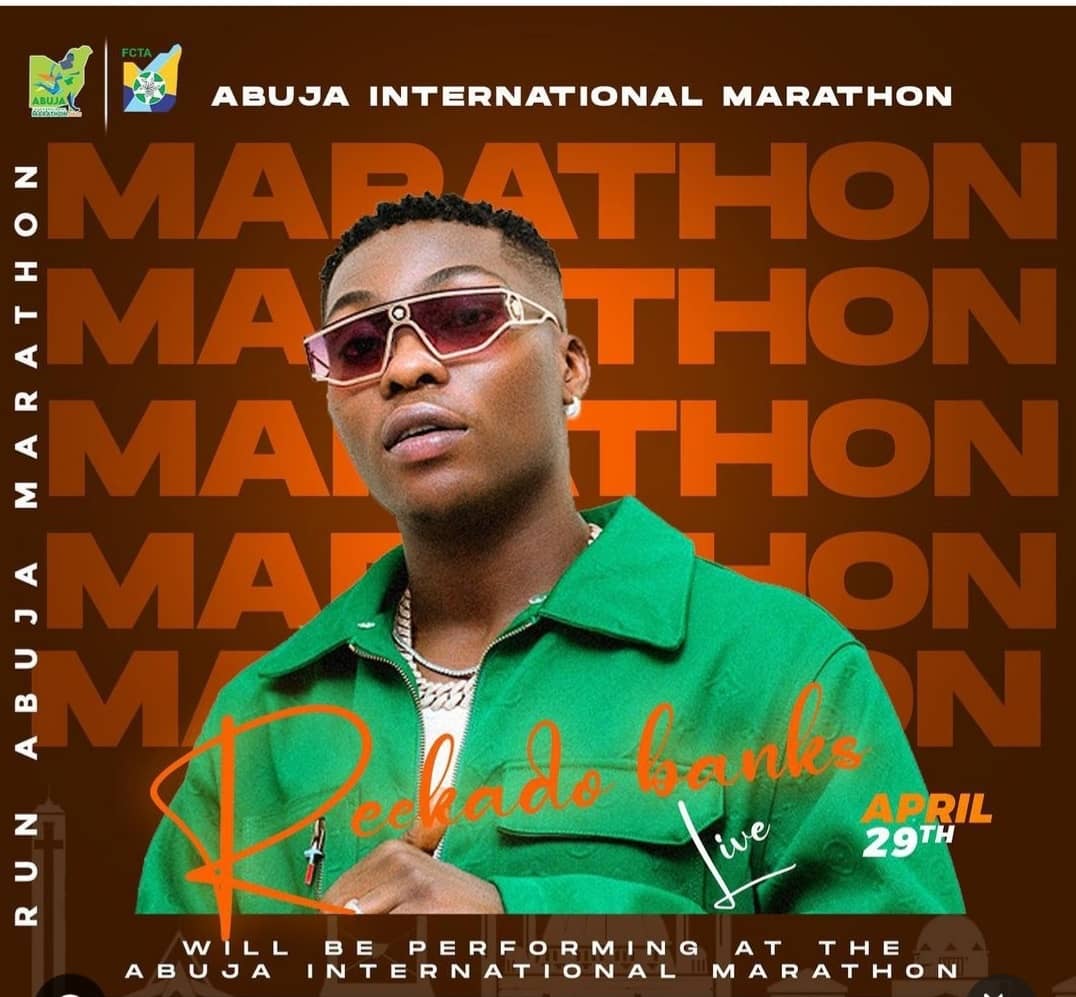 The Abuja International Marathon, which is the sole authorized full marathon by the FCTA with a route measured and calibrated by AIMS and approved by World Athletics, will take place on April 29, 2023, according to a statement from the Race Director, Olukayode Thomas. The decision to reschedule the race from its original date was made after extensive consultations with all stakeholders in the industry, including runners, sponsors, FCTA officials, and elite runners at home and abroad.
According to Thomas, the decision to postpone the race was a difficult one, and the safety of human lives was given priority. He expressed gratitude to the general public and security agencies for their support and understanding. Thomas also confirmed that April 29, 2023, date is fixed, and there will be three races on that day, including the full marathon (42.195 km), the 10 km fun race, and the 5 km race for students.
In addition to the race, there will be numerous lead-up activities, including the unveiling of the Marathon Logo, the winner of the High School that participated in the production of the theme song for the Abuja International Marathon, and the unveiling of race ambassadors. A week-long Marathon Expo will also precede the race, with the theme, Celebrating the Best of FCT.