THE FCTA HAS RECOGNIZED AND BESTOWED HONORS UPON 10 RETIREES, EMPHASIZING THE IMPORTANCE OF HARD WORK, HONESTY, AND INTEGRITY.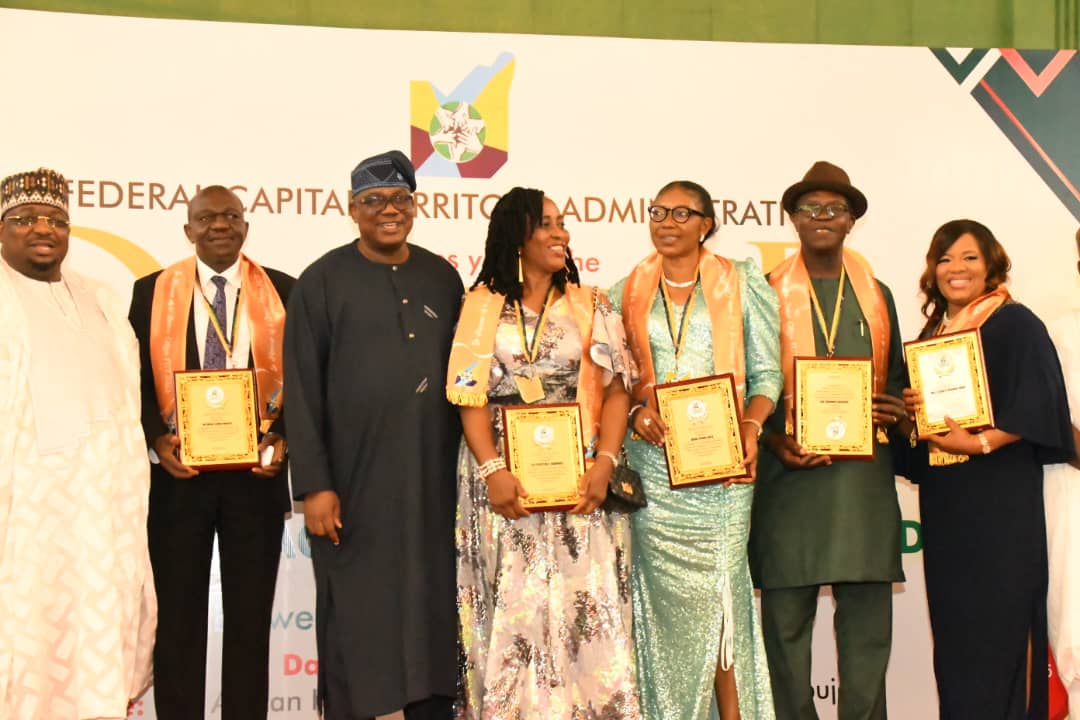 The Federal Capital Territory Administration (FCTA) has urged its staff at all levels to adopt a mindset of hard work, honesty, and integrity in performing their duties. The FCT Minister, Mallam Muhammad Musa Bello, made the statement at a dinner event honoring ten retiring management staff of FCTA/FCDA in Abuja. The minister emphasized the importance of loyalty, commitment, and accountability in any system, stating that they are necessary for it to function properly.
The Permanent Secretary, FCTA, Olusade Adesola, who represented the Minister at the occasion, encouraged the serving staff to emulate the retiring staff's way of life, which had significantly contributed to the FCT Administration's success. The Minister emphasized the need for all staff, retired or serving, to project the FCT Administration positively at all times.
The retiring staff was commended for their meritorious service to the FCT Administration and the public. The Director of, the Department of Human Resource Management, Muhammed Bashir, assured the Administration's readiness to continue to equip its staff for better performance.
Chairperson of the dinner's organizing committee and Acting Director, of the Department of Reformed Coordination and Service Improvement, Dr. Jumai Ahmadu, noted that the event was a recognition of the retirees' contributions to the Administration and would encourage the serving staff to always to give their best.
Ten honorees, including Okeke Ifeoma Ebele, Okonkwo Emmanuel Obi, Danazumi Anthony Sarkin-Noma, Saka Isiaka Ahmed, Baffa Isa Muhammad, Sulaiman Mohammed Sulaiman, Dr. Iwere Ejemai Vincent, Usman Yahaya Musa, Perpetua N. Ohammah, and Elizabeth Ukamak Atang, retired between January and March 2023.