THE FEDERAL CAPITAL TERRITORY ADMINISTRATION (FCTA) ESTABLISHES A FRESH DEPARTMENT TO INVESTIGATE AND PROSECUTE INDIVIDUALS INVOLVED IN LAND FRAUD AND RELATED OFFENSES.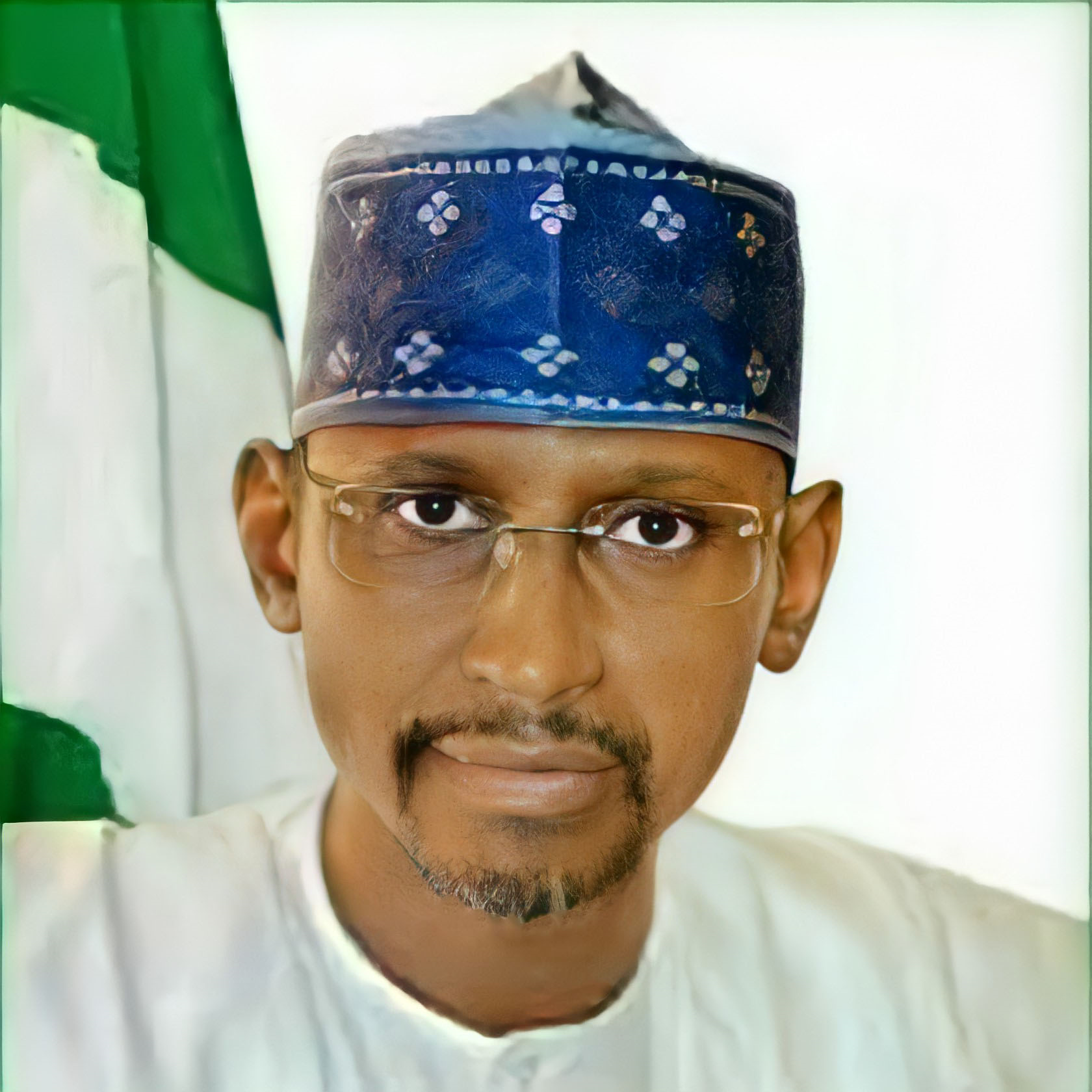 In order to enhance law enforcement and ensure compliance in service delivery, the Federal Capital Territory Executive Committee (FCT EXCO) has given its approval for the establishment of a new Department of Investigation and Prosecution. The department will be located within the Legal Services Secretariat.
This development was announced in a statement signed by Muhammad Hazat Sule, the Director of Information and Communication for FCT. The statement mentioned that the FCT EXCO granted approval for the creation of the new department during its 18th meeting, held at the FCTA Banquet Hall in Gwarinpa I District (Life-Camp), Abuja, on Monday.
According to the statement, the new Department will be responsible for conducting investigations related to forgery of land documents, fraudulent transactions involving land, abuse of office, allegations of bribery, general corrupt practices, security breaches, and other violations within the FCTA. It will work in collaboration with relevant law enforcement agencies.
The statement further highlighted that the Department will handle investigations based on petitions or requests from individuals, groups, corporate entities, and law enforcement agencies, among others.
The Department's responsibilities also include maintaining records and data of investigated cases, monitoring ongoing investigations conducted by law enforcement and security agencies within the FCTA, providing assistance and guidance to these agencies, and conducting training programs for Department personnel in coordination with various law enforcement and security agencies.
Furthermore, the FCT EXCO instructed the new Department to initiate criminal and quasi-criminal proceedings related to matters concerning the FCT Administration. However, such proceedings will only commence after obtaining the consent or fiat of the Attorney General of the Federation.
The FCT EXCO meeting, chaired by FCT Minister Mallam Muhammad Musa Bello, was attended by the FCT Permanent Secretary, Chief of Staff to the Honorable Minister, Mandate Secretaries, select Senior Special Assistants (SSA), and Directors of the FCTA.