FCTA PLANS TO OFFER SUBSIDIES ON STAPLE FOOD ITEMS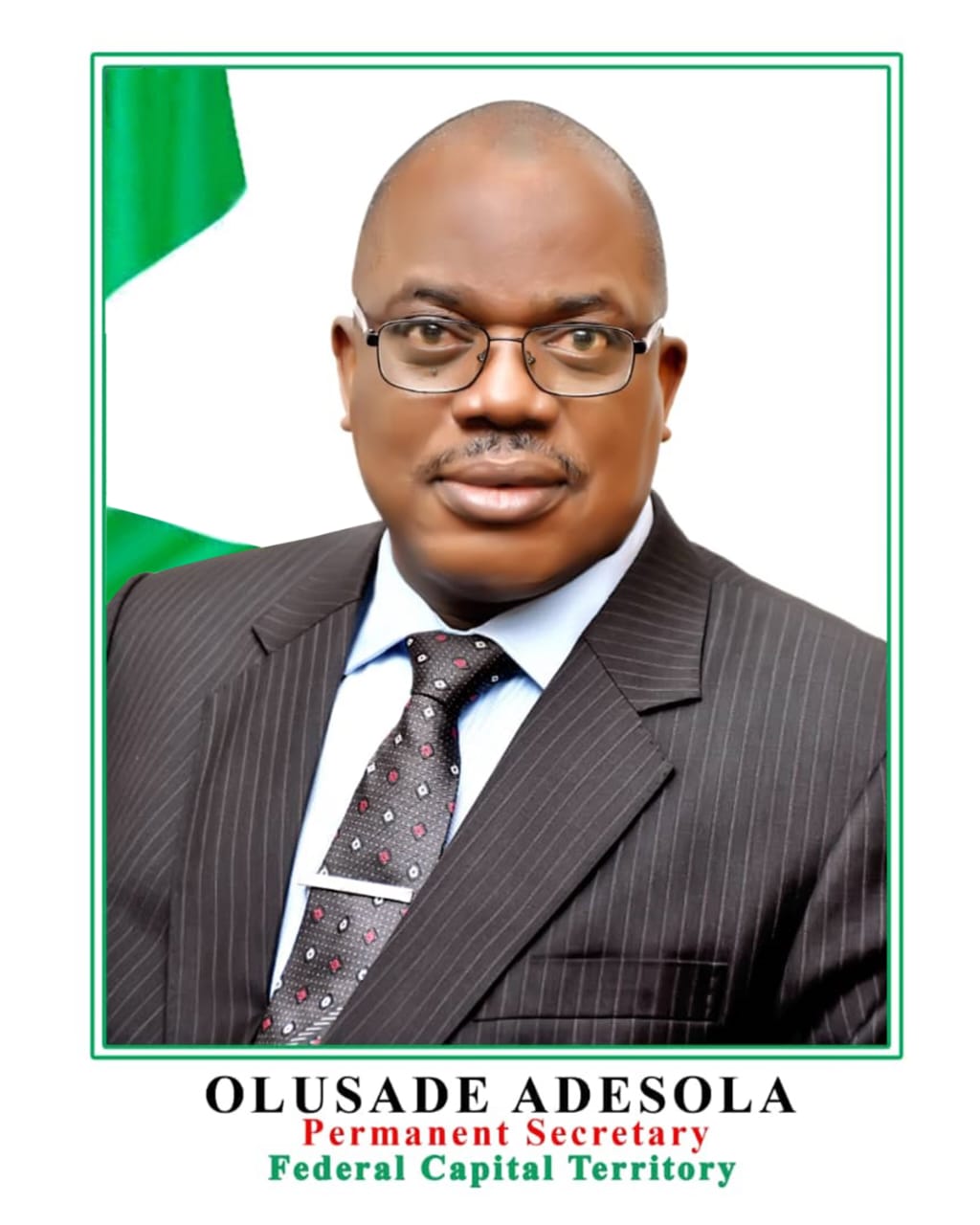 After President Bola Ahmed Tinubu declared a State of Emergency on Food Security, the authorities of the Federal Capital Territory Administration (FCTA) have taken action to participate in a program aimed at subsidizing essential food items in the Territory.
The decision was made during an emergency meeting of the FCT Administration management, presided over by Mr. Olusade Adesola, the FCT Permanent Secretary, at the Minister's Conference Room in Area 11, Garki, Abuja, on Friday.
A statement issued by the Director of Information and Communication, FCT, Muhammad Hazat Sule, and shared with Abuja Digest, highlighted that the FCTA's proactive approach aligns with the President's declaration.
The statement also emphasized that the FCT Administration swiftly embraced this commendable program to bring relief to the ordinary residents of the Federal Capital Territory.
Mr. Adesola revealed that the Federal Government has allocated 150,000 metric tons of maize and 4,496,533 bags of fertilizer to be distributed to all states, including the FCT, as part of the efforts to address food insecurity in the country.
He further mentioned that the FCT Administration has already established a Committee and will soon launch the scheme to support the Federal Government's initiatives in easing hardship for the people.
He stated, "The Administration is committed to making a significant impact on the lives of the ordinary residents of the Federal Capital Territory, following President Bola Ahmed Tinubu's vision."