MRS ADEDAYO BENJAMINS-LANIYI APPOINTED AS MANDATE SECRETARY, WOMEN AFFAIRS SECRETARIAT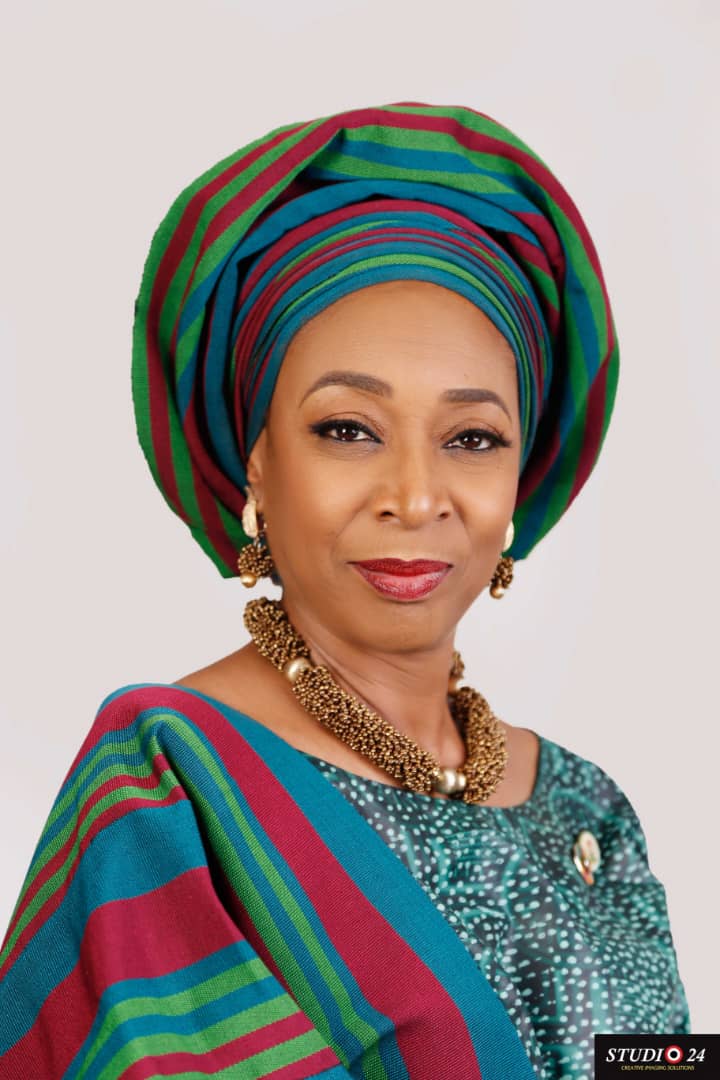 1. His Excellency, President Bola Ahmed Tinubu GCFR, has approved the appointment of Mrs. Adedayo Benjamins-Laniyi as the Mandate Secretary for the newly created Women Affairs Secretariat of the Federal Capital Territory Administration (FCTA). She will play a pivotal role in the FCTA's commitment to promoting the well-being and empowerment of women and children in the Federal Capital Territory.
2. Mrs. Adedayo Benjamins-Laniyi born in 1965 and hails from Ogun State, was appointed for her exemplary qualifications and dedication to public service. With over 35 years of experience as a communications consultant, social entrepreneur, international mentor, and environmentalist, Mrs. Benjamins-Laniyi brings a wealth of knowledge to her new role.
3. She attended Queens College Lagos for her secondary school education and is a 1989 graduate of English from the University of Ibadan. She has made significant contributions to society as a prominent compere and renowned motivational speaker. Her passion for social issues, particularly those affecting women and children, is evident in her remarkable work.
4. She has also showcased her commitment to women's political participation by aspiring for a senatorial position in the All Progressives Congress (APC) in 2022. As the Grand Matron of "Hope Again for FCT Women in Politics," she has played a vital role in encouraging and mentoring women in the political arena.
5. Her deep understanding of the political landscape and her ability to navigate complex policy challenges will undoubtedly contribute to the advancement of women's rights and well-being in the Federal Capital Territory.
7. Mrs. Adedayo Benjamins-Laniyi's appointment further strengthens the formidable administrative team led by the FCT Minister, Barrister Ezenwo Nyesom Wike and Minister of State, Dr Mariya Mahmoud.
ANTHONY OGUNLEYE
DIRECTOR OF PRESS
(OFFICE OF THE FCT MINISTER)
16/10/2023