Moshood Abiola National Stadium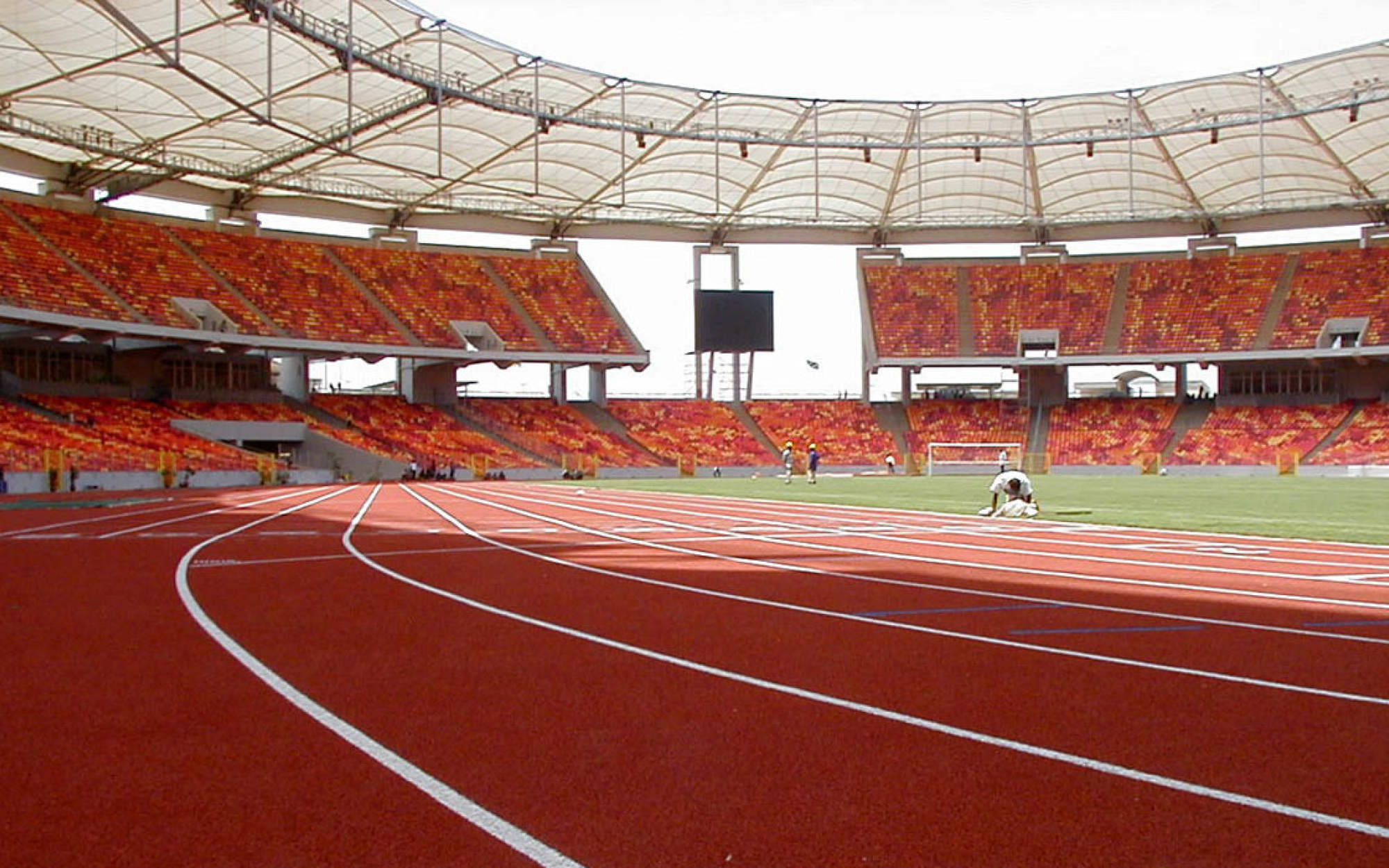 Formerly known as National Stadium, Abuja is a multipurpose national sports stadium located in Abuja, in the Federal Capital Territory of Nigeria. The stadium serves as a home to the Nigerian national football team, as well as a center for various social, cultural, and religious events. The Federal Government of Nigeria approved the contract for the construction of the National Stadium complex and Games Village on 18 July 2000. The stadium was constructed to host the 8th All Africa Games which took place in October 2003. On 12 June 2019, President Muhammadu Buhari announced the change of the name of the National Stadium, Abuja to Moshood Abiola National Stadium. President Buhari made this pronouncement during his speech at the Democracy Day celebration on Wednesday at the Eagle Square, Abuja.
Contact
Constitution Ave, Kukwaba 900211, Abuja
Nigeria.