National Children's Park and Zoo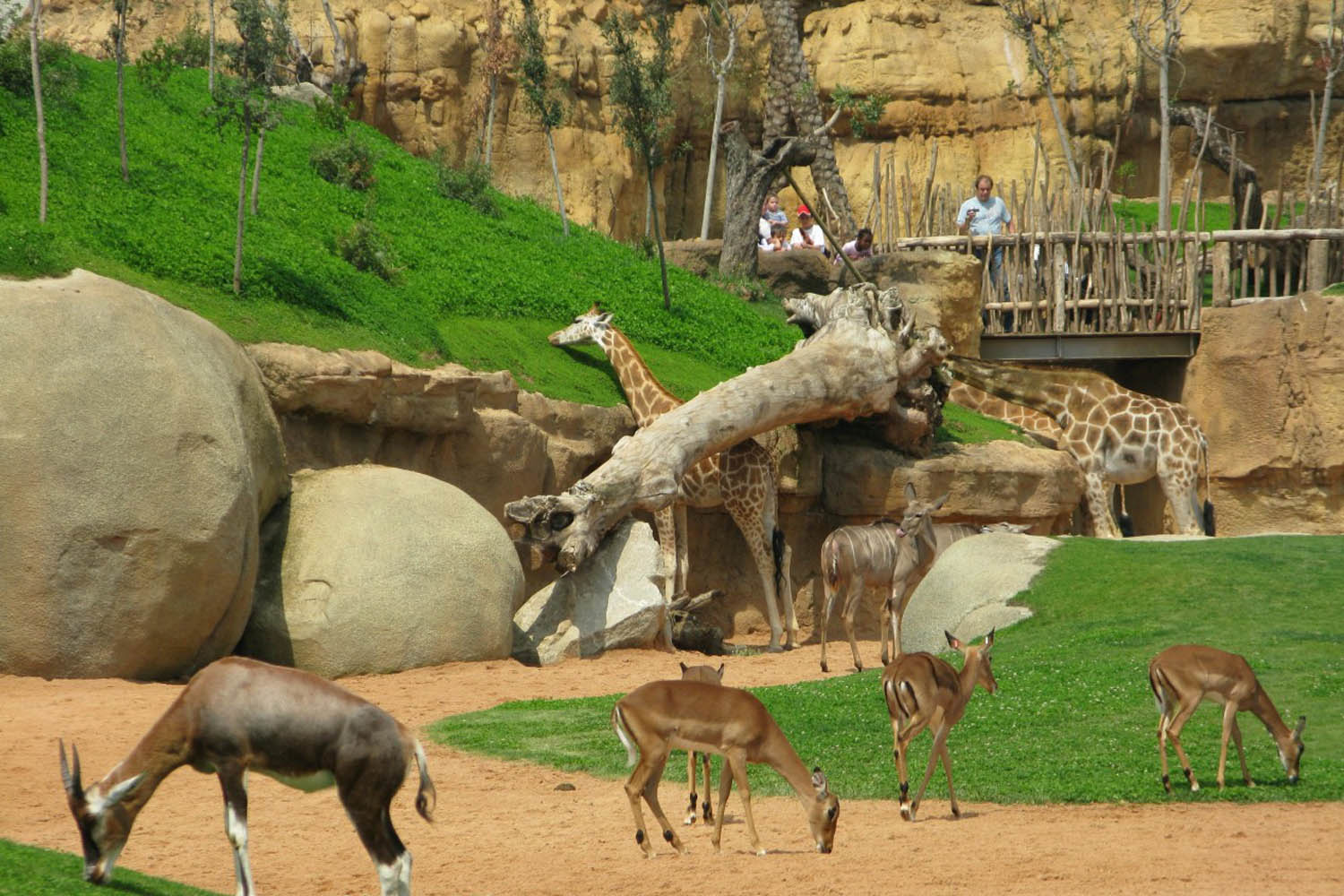 The National Children's Park and Zoo is located in the Asokoro district of Abuja, behind the Presidential Villa. It is reasonably close to Aso Rock. It has various kinds of Animals, large playground for kids to play around and a lake.
Located in the highbrow Asokoro District of the city, if you are visiting with kids, this is the most captivating place for you and them to go for great fun.
Get the unforgettable thrill of a lifetime in this tranquil environment as you are able to absorb in the enchanting world of a wide variety of animals and birds.
Contact
Asokoro district
Abuja,
Nigeria

Opening hours
Monday

Tuesday

Wednesday

Thursday

Friday

Saturday

Sunday

Closed