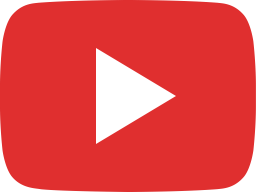 PUBLIC ANNOUNCEMENT: CLOSURE OF SOME PORTION OF RING ROAD 1 AT AREA 1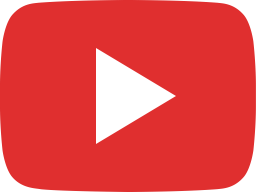 MINISTER REITERATES FCTA'S SUPPORT FOR NIGERIA MEDICAL ASSOCIATION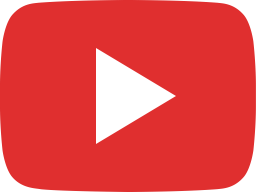 ILLEGAL STREET NAMING IN THE FCT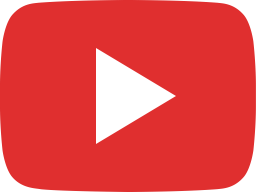 MINISTER OF FCT AND AVIATION VISIT 2ND ABUJA AIRPORT RUNWAY CONSTRUCTION.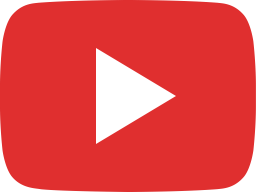 WE HAVE REKINDLED A PASSION FOR HARD WORK IN FCTA STAFF MINISTER.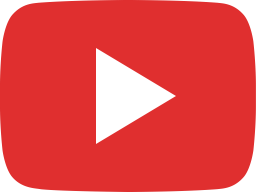 FCT ADMINISTRATION WARNS AGAINST INDISCRIMINATE BLOCKING OF PUBLIC ACCESS ROADS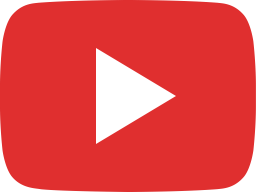 2023 ELECTIONS FCT MINISTER PLEDGES SUPPORT FOR INEC | www.myfctagov.ng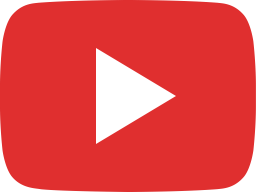 FCT MINISTER RECEIVES NEW GUARDS BRIGADE COMMANDER | www.myfctagov.ng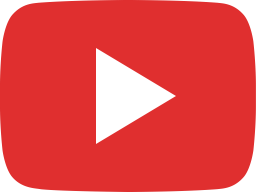 Season Greetings from the FCTA Call Centre Federal Capital Territory Abuja Nigeria.