THE NEWLY APPOINTED HEALTH SECRETARY ASSUMES OFFICIAL DUTIES.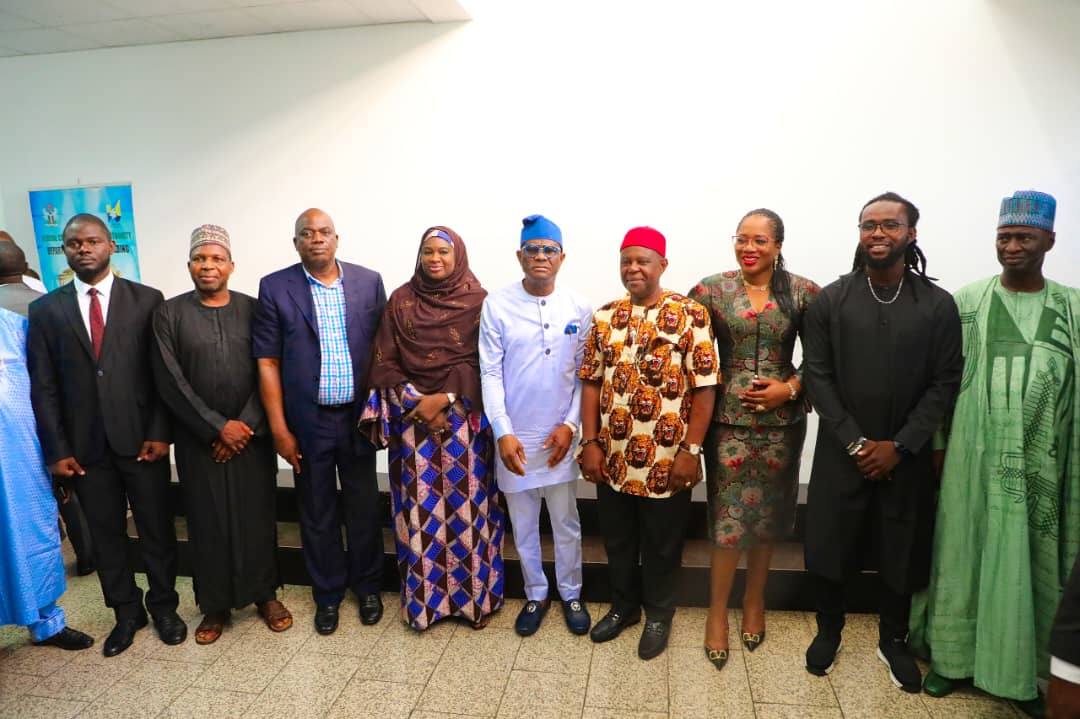 Dr. Adedolapo Fasawe, the newly appointed Secretary of the Health and Environmental Services Department, has assumed her role as the 11th Mandate Secretary of the Federal Capital Territory Health and Environment Secretariat (FCT-HES), formerly known as the Health and Human Service Secretariat (HHSS). This transition occurred following the official Inauguration and Swearing-in ceremony of Mandate Secretaries conducted by the Minister of FCT, Barrister Nyesom Wike, subsequent to their appointments by President Bola Ahmed Tinubu.
During the Handing/Taking over ceremony held at the Secretariat, Dr. Fasawe stressed the imperative of fostering teamwork among the senior management personnel of the Secretariat as a fundamental requirement for achieving success. She underscored her vision for the Secretariat, expressing confidence that it would undergo a significant transformation and make substantial strides under her leadership, particularly in providing improved healthcare services in the FCT, with a particular focus on reducing maternal mortality rates.
Dr. Fasawe commended the dedication of the management staff in facilitating a seamless transition of the Secretariat's affairs upon her assumption of duty. She expressed her enthusiasm for the cooperative atmosphere she observed among the management staff and encouraged them to maintain this collaborative spirit.
The new Secretary emphasized the critical relationship between a healthy environment and overall well-being, highlighting that one's health is profoundly influenced by their surroundings.
Prior to her appointment as the Mandate Secretary of HES, Dr. Fasawe served as the General Manager of the Lagos State Environmental Protection Agency (LASEPA). She is a seasoned Medical Doctor with extensive experience, having earned medical degrees from prestigious institutions both domestically and internationally, including the London School of Hygiene and Tropical Medicine, Liverpool, Obafemi Awolowo University in Ile-Ife, Osun State, and Lagos State University, among others.
Mr. Malan Noel Haruna, the Acting Secretary and Director of Administration and Finance at the Health and Environment Secretariat, earlier praised Dr. Fasawe as a determined achiever who consistently seeks solutions to challenges within specified timeframes, never accepting "No" as the final answer. He called upon all management staff to offer their unwavering support, cooperation, and their very best efforts to assist the Mandate Secretary in advancing the healthcare and environmental goals of the FCT.