FEMA URGES RESIDENTS TO AVOID ACTIONS THAT COULD TRIGGER WILDFIRES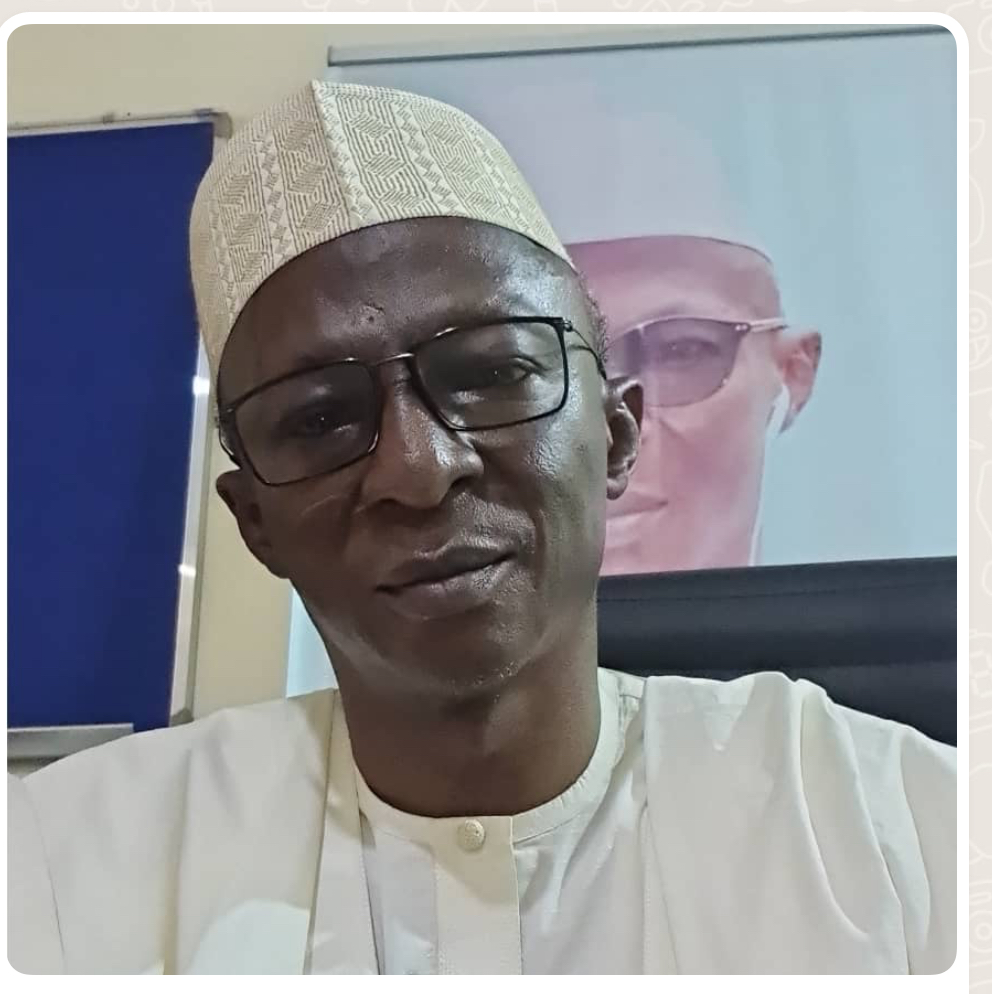 As the dry season nears, the FCT Emergency Management Agency (FEMA) has urged Federal Capital Territory residents to avoid behaviors that could ignite wildfires in the area.
Mr. Mohammed Ibrahim Sabo, the Acting Director-General of FEMA, delivered this plea in Abuja on Monday. He highlighted the heightened risk of wildfires due to the dry weather and strong winds during the harmattan season, emphasizing the importance of preventing any actions that could worsen the situation.
Sabo stressed, 'Nigeria's harmattan and dry season bring multiple challenges that demand a proactive and comprehensive disaster management strategy.'
He cautioned against uncontrolled bush burning, especially at the community level, and recommended using petroleum products only during cooler temperatures. Additionally, he advised residents to switch off electrical appliances when not in use and ensure that homes, vehicles, and businesses are equipped with basic firefighting tools.
Explaining the potential impact of reduced visibility caused by dust and haze on road and air travel, Sabo appealed for caution and adherence to flight or road advisories during this season.
He also urged FCT residents to utilize the toll-free emergency number 112 in case of any emergencies.