MAHMOUD RESTATES FG'S DEDICATION TO ENHANCING BUSINESS OPERATIONS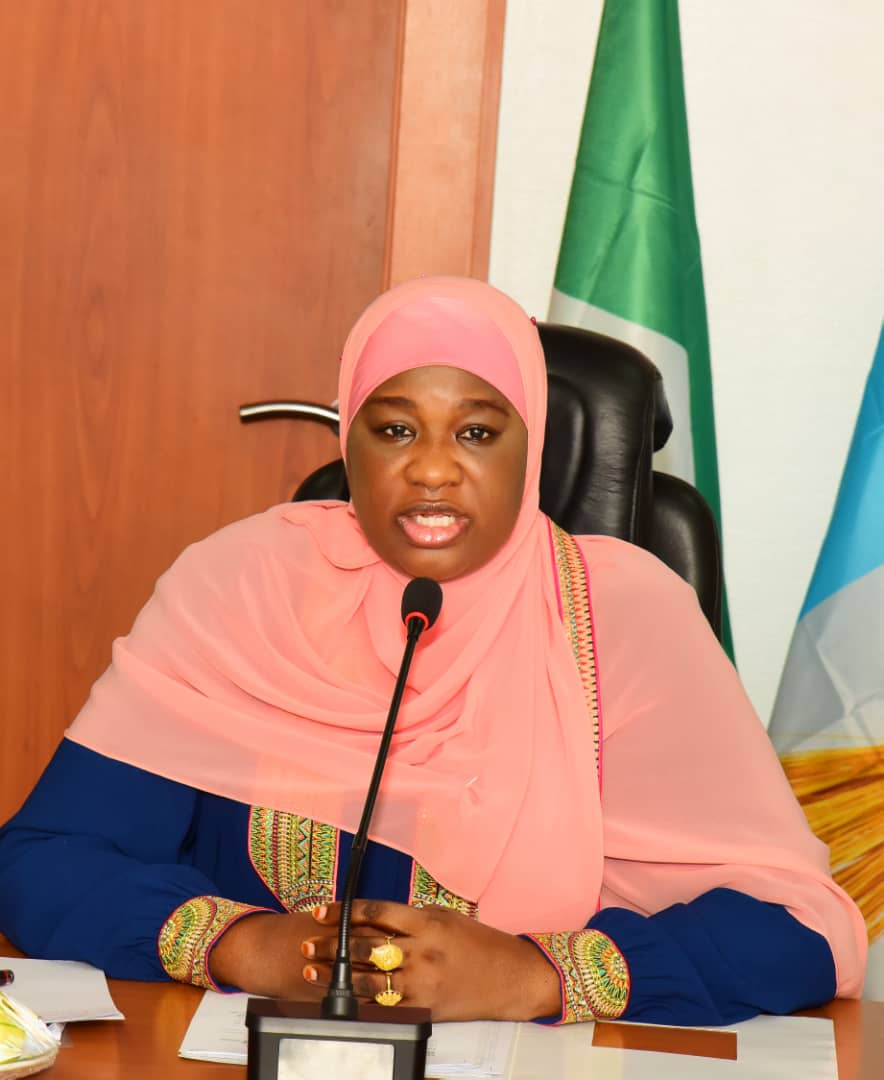 As the nation stands on the brink of unparalleled investment prospects, FCT Minister of State, Dr. Mariya Mahmoud, has reiterated the federal government's dedication to establishing a conducive environment for 'Ease of Doing Business.'
Speaking at the 6th edition of the Nigeria Diaspora Investment Summit themed 'New Vistas, New Aspirations, New Visions: The Diaspora and National Development,' Minister Mahmoud, represented by Mrs. Joy Uzodinma, Director of Economic Planning, Research & Statistics, emphasized the summit's significance in leveraging the skills, resources, and expertise of the global Nigerian community.
Highlighting the diaspora community's pivotal role, Mahmoud assured them of President Bola Ahmed Tinubu's government's commitment to fostering a transparent and investor-friendly atmosphere.
"Nigeria, with its diverse culture and immense economic potential, is primed for strategic investments. I encourage active participation from the diaspora in this transformative journey," she urged.
She underscored, "Your expertise gained abroad is an invaluable asset that can substantially contribute to various sectors in Nigeria, spanning from technology and healthcare to agriculture and renewable energy."
"It's time for us to unite and forge a more robust, prosperous Nigeria together," she emphasized.
Mahmoud also conveyed the government's determination to address challenges collaboratively, emphasizing the importance of diaspora insights in shaping policies conducive to integrating diaspora investments into the national development agenda aligned with the present government's Renewed Hope Agenda.