FCT PERMANENT SECRETARY EXTENDS GREETINGS TO ABUJA RESIDENTS ON THE OCCASION OF EID-EL-KABIR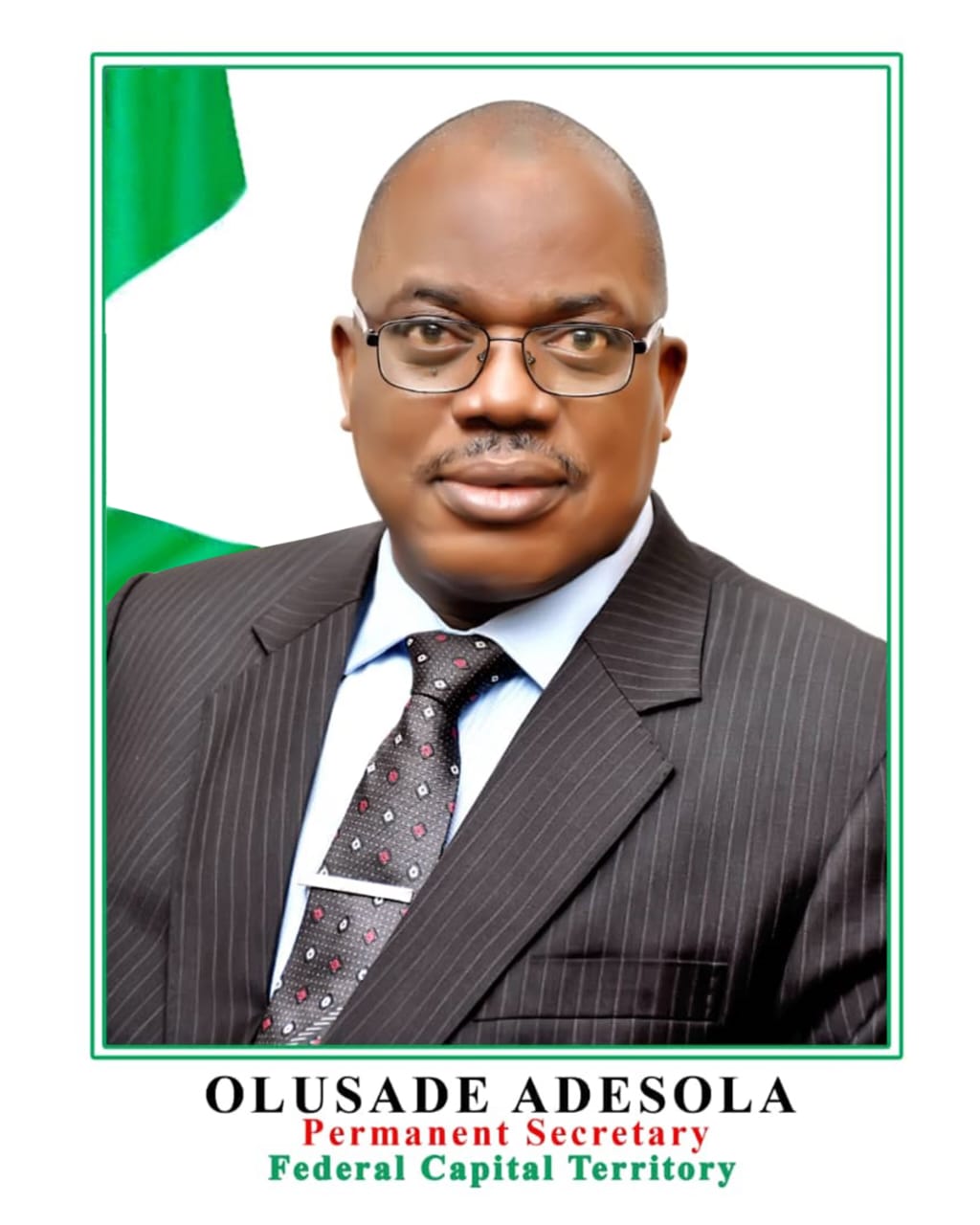 Mr. Olusade Adesola, the Permanent Secretary of the Federal Capital Territory (FCT), expressed his congratulations to the residents of the FCT on the occasion of the global celebration of Eid-el-Kabir.
In a Press Statement personally signed by him and released in Abuja on Tuesday, Adesola emphasized that Eid-el-Kabir signifies the virtues of obedience, sacrifice, and faith, as exemplified by Prophet Ibrahim (Peace of Allah be upon him). He urged Nigerians, particularly Muslims, to make sacrifices that contribute to the growth and development of the nation's capital and the country as a whole.
Adesola encouraged Muslims to utilize this period of sacrifice to pray for peace and progress in the territory. On behalf of the FCTA, he extended sincere prayers and well wishes to the FCT residents, especially the Muslim community, on the occasion of Eid-el-Kabir.
Adesola emphasized that the festival holds great significance as it teaches the values of selflessness, compassion, and the importance of sharing blessings with the less fortunate. He called on the community to unite in gratitude for the numerous blessings they enjoy, emphasizing the strength and resilience that arise from their diversity.
Adesola urged residents to embrace the true spirit of Eid-el-Kabir by showing kindness and generosity to fellow residents, particularly the less privileged, to ensure inclusivity. He also encouraged prayers for Nigeria and its leaders, as well as for peace and economic prosperity.
Adesola reminded the residents of their duty to uphold the vision of Abuja as a symbol of Nigeria's unity and strength, while discouraging actions that promote disunity and division. He further emphasized the importance of adhering to public health and security protocols, especially regarding environmental sanitation and traffic regulations, during the festive celebrations.