INCIDENT IN ABUJA BUILDING COLLAPSE: 37 SAFELY RESCUED, 2 FATALITIES, ONGOING RESCUE OPERATIONS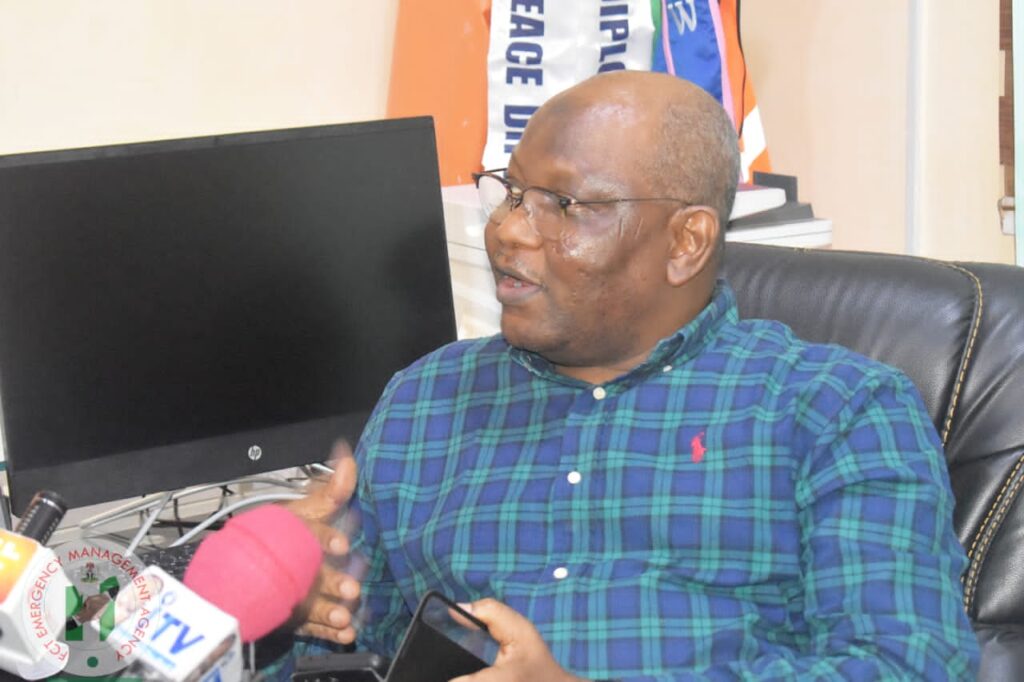 On Wednesday night, a multi-purpose two-storey building, catering to both residential and commercial needs, collapsed at the renowned Lagos Street within the Garki II District of Abuja.
Situated on Lagos Street, Garki Village, opposite the Garki police station in the Federal Capital Territory, the collapsed building prompted swift action from the FCTA Emergency Agencies, who have initiated rescue operations to minimize potential casualties.
A collaborative effort involving the FCT Emergency Management Agency (FEMA), Federal Road Safety Corps (FRSC), FCT Police Command, and officers from the FCT Directorate of Road Traffic Services, commonly referred to as VIO, is currently on-site, diligently carrying out rescue endeavors.
While ongoing search and rescue operations continue with heightened intensity at the location, a total of 37 individuals have been successfully rescued alive, unfortunately, 2 others sustained fatal injuries.
Concurrently, FEMA and other emergency response teams are anticipating the arrival of excavators to amplify search efforts, ensuring that no victim remains trapped within the debris of the collapsed structure.