FCTA PERMANENT SECRETARY CONDOLES FAMILY OF AJOSE ADEOGUN OVER PASSING OF FIRST FEDERAL COMMISSIONER IN CHARGE OF FCT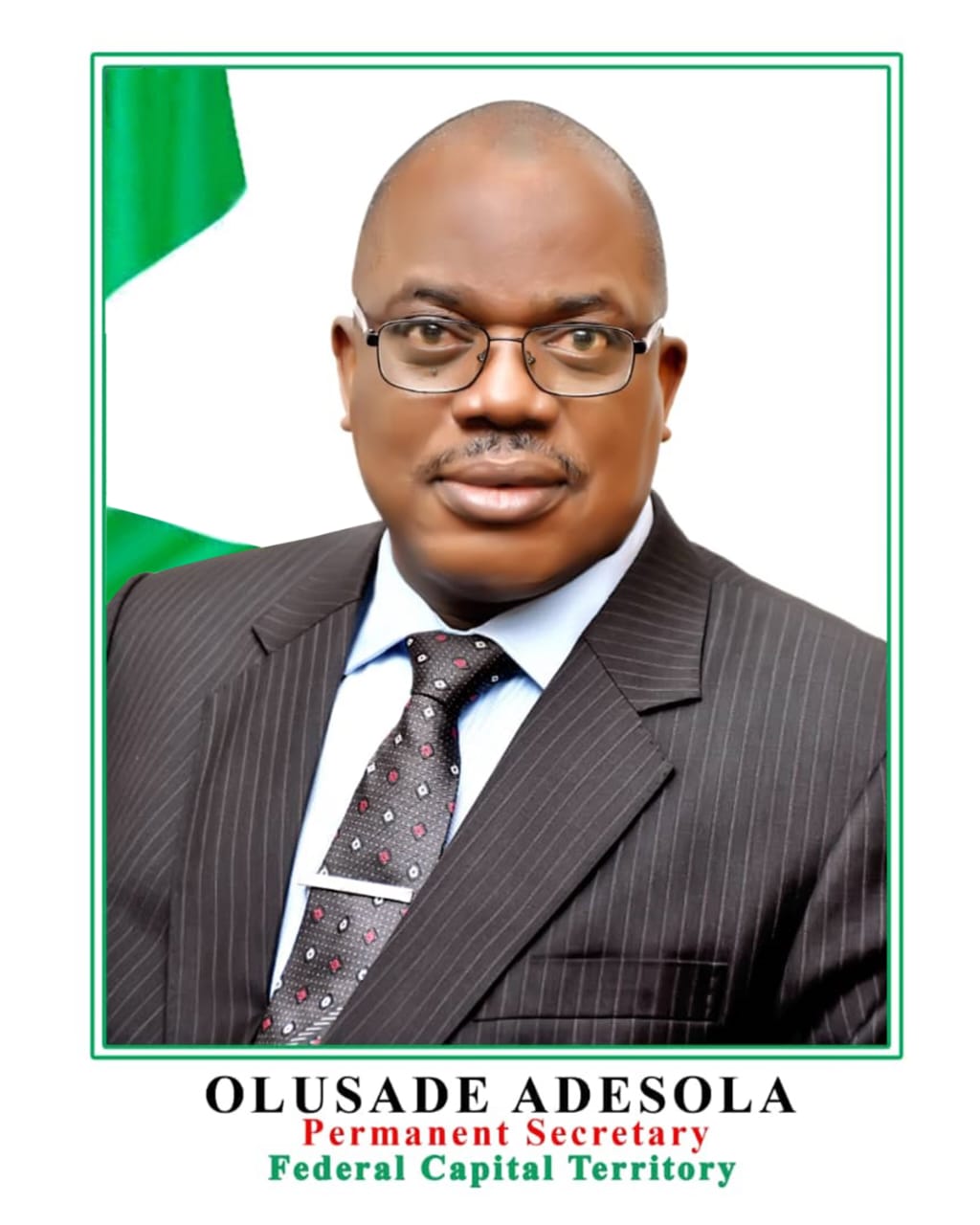 1. The Permanent Secretary, Federal Capital Territory Administration, Mr Olusdae Adeola has expressed sadness on behalf of the FCT Administration over the death of the first Chief Executive of the FCT, Chief Mobolaji Ajose Adeogun whose passing was announced by his family on Monday, 3rd July, 2023.
2. Chief Adeogun who died at the age of 96, was the Federal Commissioner of Special Duties, Federal Capital Development Authority from 1976 to 1979.
3. In a letter of condolence to the family, the Permanent Secretary who described Chief Adeogun as a highly respected and revered personality said that his death was a great loss to the FCT and the nation as a whole.
4. He said that chief Adeogun in his capacity as the head of the FCDA in the earliest days of the creation of the FCT, played a pivotal role in shaping the foundation of what is today the nation's capital city.
5. According to Mr Adesola, Chief Adeogun's visionary leadership, dedication and tireless efforts were instrumental in laying the groundwork for the growth and progress that is being witnessed today in the FCT.
6. The permanent Secretary also said that it was evident that Chief Adeogun's contributions had left an indelible mark on the history and future of the nation's capital and his legacy will continue to inspire generations to come.
7. While praying for the repose of the soul of the deceased, Mr Adesola, equally prayed that the family be comforted by the knowledge that Chief Adeogun's legacy and achievements will be celebrated at home and abroad.
ANTHONY OGUNLEYE
DIRECTOR OF PRESS, OFFICE OF THE FCT MINISTER.
O4/07/2023