THE FEDERAL CAPITAL TERRITORY ADMINISTRATION (FCTA) HAS ENDORSED STANDARD OPERATING PROCEDURES FOCUSED ON GOVERNANCE CENTERED AROUND CITIZENS' NEEDS.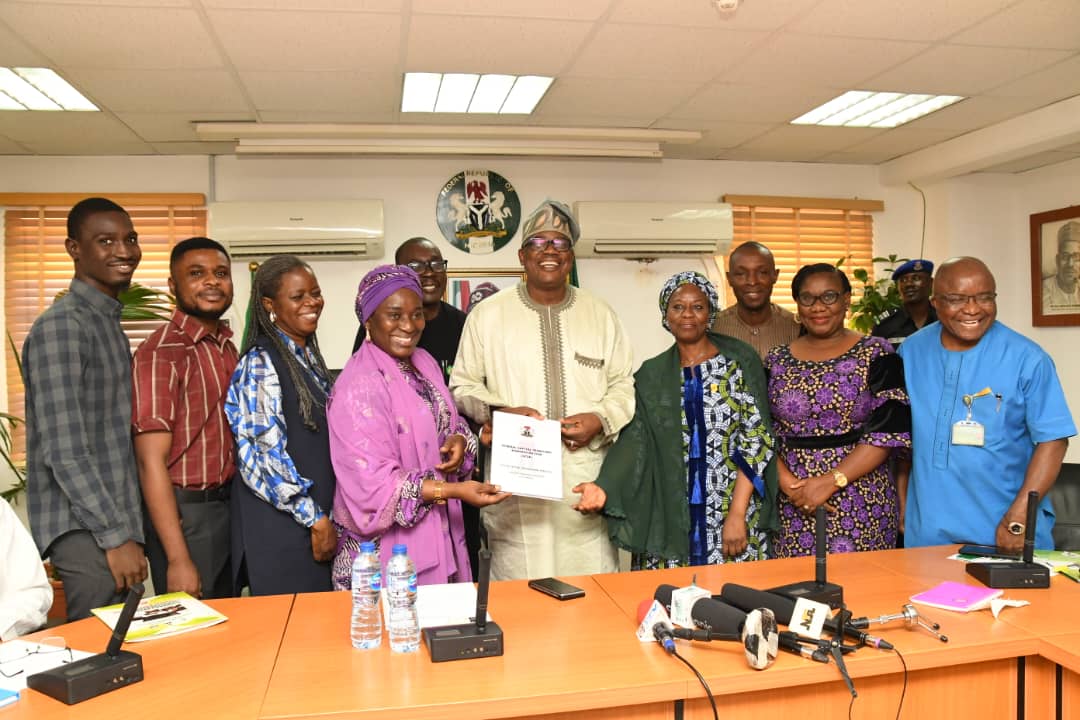 On Tuesday, the Federal Capital Territory Administration (FCTA) entered into an agreement, signing Standard Operating Procedures (SOPs) aimed at establishing a governance system that is effective, accountable, and focused on the well-being of citizens. Mr. Olusade Adesola, the Permanent Secretary, made this announcement during the signing ceremony in Abuja, emphasizing that the objective was to enhance service delivery quality within the FCT.
Adesola clarified that the SOPs would serve as a framework for the consistent operation of FCTA Secretariats, Departments, and Agencies (SDAs), ensuring prompt, uniform, and professional service delivery. The implementation of these SOPs is scheduled to commence in January 2024, demonstrating the FCTA's dedication to implementing reforms that will positively transform the Administration and enhance service provision.
He further expressed that compiling this document signifies the FCTA's commitment to maintaining the highest standards of governance, enabling the provision of services with dignity and integrity. By signing the SOPs, the FCTA embarks on a journey toward a more efficient, accountable, and citizen-centered governance.
Additionally, the permanent secretary highlighted that the SOPs' implementation will minimize ambiguity, reduce errors, and foster a culture of continuous improvement in service delivery throughout the FCT. This will establish a solid foundation for streamlined, transparent, and accountable service provision across various departments within the FCTA.
Adesola stressed that the SOPs would undergo periodic reviews and advised the SDAs to adhere to the provisions, failure of which may result in withholding of their overhead allowances.
Dr. Jumai Ahmadu, the acting Director of the FCTA Department of Reform Coordination and Service Improvement, explained that the concept of developing the SOPs originated in May 2022. She stated that this initiative aligns with the Federal Government's commitment to digitize the civil service to ensure effective and efficient service delivery.
Ahmadu added that the SOPs were designed to establish consistency and professionalism across all departments, in line with the Federal Civil Service Strategy and Implementation Plan. Furthermore, the implementation of the SOPs is a prerequisite for deploying Performance Management Systems (PMS), which will contribute to uniform and timely service delivery. Overall, this signifies their dedication to maintaining the highest standards of governance and serving citizens with integrity.