UPDATE FROM VACCINATION PILLAR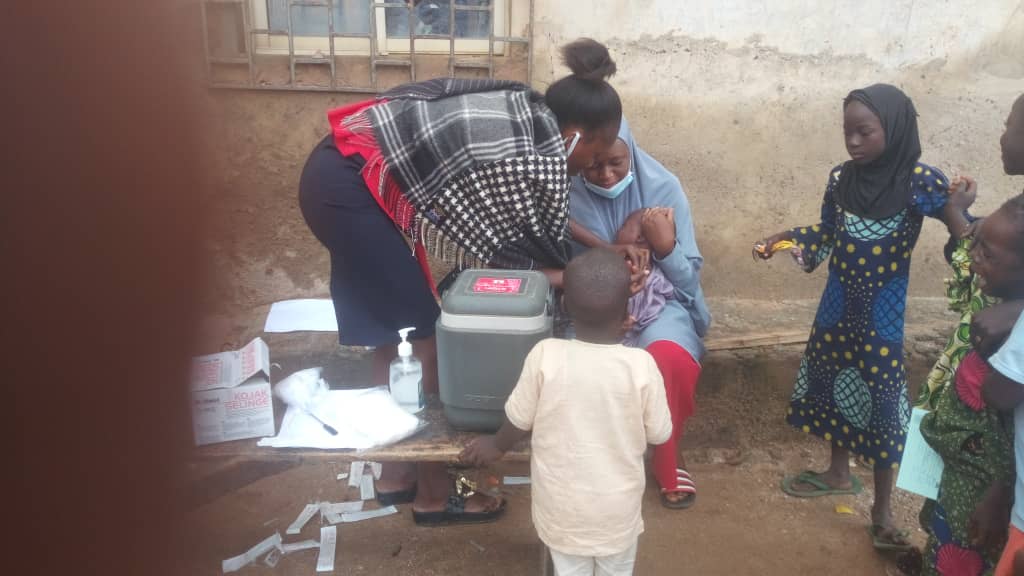 Good Afternoon All!
Please kindly be informed that approval has been granted by NPHCDA for a reactive vaccination response to the Diphtheria Outbreak in the FCT
Consequently, the reactive vaccination exercise will commence tomorrow in the affected communities of Dakwa and Tungan Wakili.
The Vaccination Response is strictly for age groups 6wks to 4yrs as follows:
A) 6wks to less than 2yrs of age who are not fully vaccinated (with evidence) will be given 0.5mls of the Pentavalent Vaccine
B) 2yrs to 4yrs of age will be given 0.5mls of Td Vaccine irrespective of the previous vaccination status.
C) All Health Care Workers and other Hospital support staff will be given 0.5mls of the Td Vaccine regardless of age…
Other necessary arrangements for Routine Immunization Intensification exercises in the two affected Area Councils are also in top gear too.
Thank you