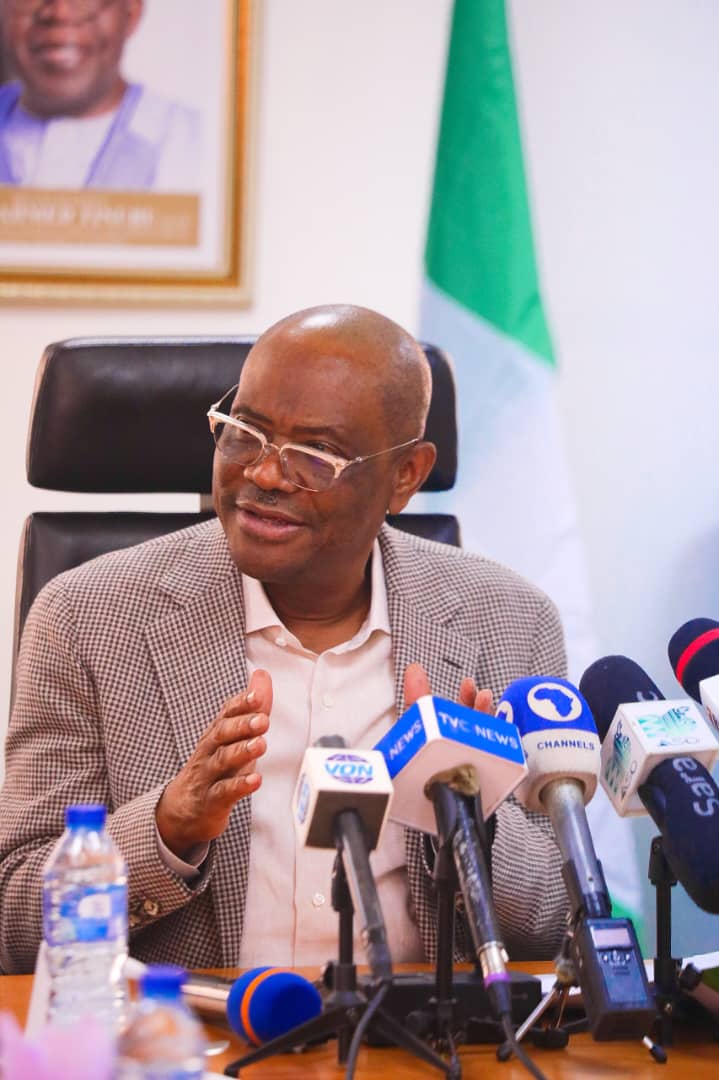 FCT MINISTER APPOINTS HON. MICHAEL CHINDA AS SENIOR SPECIAL ASSISTANT ON LAND, URBAN AND REGIONAL PLANNING
1.      The Honourable Minister of the FCT Barrister Nyesom Wike has appointed Honourable Michael O. Chinda as the Senior Special Assistant, on Land, Urban, and Regional Planning.
2. Born on the 17th of September, 1960, in Rivers State, Honourable Michael O. Chinda has a distinguished academic background and a wealth of professional experience.
3. He earned his Master's degree in Business Administration from the University of Port Harcourt in 2004 and holds a Bachelor's degree in Technology from the Rivers State University of Science and Technology, obtained in 1987.
4. Honourable Chinda's career has been marked by a series of notable appointments and responsibilities, reflecting his commitment to public service and his strong qualifications:
· Senior Lands Officer at the Federal Ministry of Works and Housing, where he served diligently from 1989 to 2004. His expertise in land administration and urban planning was honed during his tenure.
· Secretary of Obio Akpor Local Government Council from 2008 to 2010, where he demonstrated strong administrative and leadership skills in local governance.
· A distinguished legislator at the Rivers State House of Assembly, serving the people of Rivers State from 2011 to 2023, contributing to lawmaking, policy development, and community development.
5. Hon. Chinda has also earned the esteemed title of Fellow of the Nigeria Institute of Estate Surveyors and Valuers, a prestigious recognition of his contributions to the real estate and land management sector.
6. Land and urban planning are critical components of the development of any city, and with his extensive experience and academic background, Hon. Michael O. Chinda is well-equipped to address the complexities and challenges associated with these areas.
ANTHONY OGUNLEYE
DIRECTOR PRESS
(OFFICE OF THE FCT MINISTER)
24/10/2023
FCTA/ODP/PR/447