WINNERS OF ABUJA POETRY CONTEST RECOGNIZED BY FCTA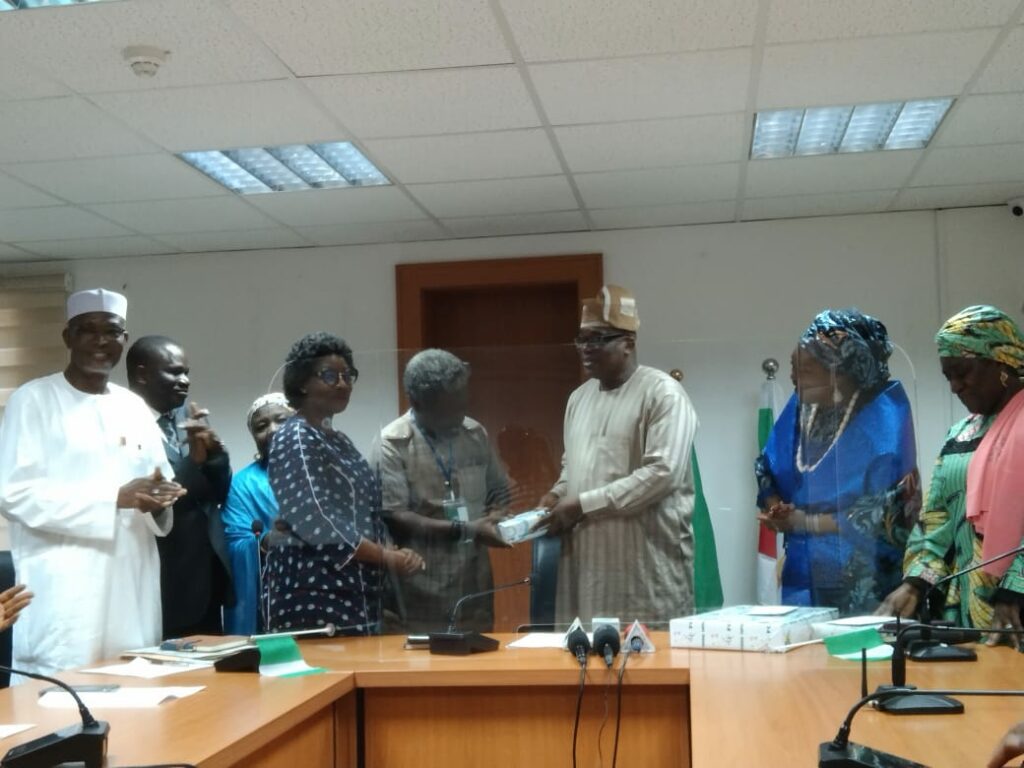 The Federal Capital Territory Administration (FCTA) has awarded various prizes to the three winners of the "Abuja @ 47 poetry contest" in an event held in Abuja. The awards were presented by Mr. Olusade Adesola, the Permanent Secretary of the FCTA. Adesola emphasized that the competition aimed to engage and nurture the creativity of young people while also providing a platform for unity among different tribes.
Adesola expressed the administration's commitment to finding innovative approaches to develop the vision of Abuja and ensure the city's safety and livability for all residents. He acknowledged the immense artistic abilities showcased by the winners and stressed the importance of utilizing these talents for the progress of both the FCT and the entire nation.
Adesola affirmed the government's recognition of the significance of supporting and promoting the arts and the creative industry in general. He highlighted the role of arts in expressing our humanity, showcasing talents, and fostering connections that enrich our lives.
Dr. Jumai Ahmadu, the Acting Director of the Department of Reforms Coordination and Service Improvement, stated that the three winners were chosen from a pool of around 30 applicants. Participants were required to write stories and share online videos that best encapsulated the essence of Abuja.
Ahmadu further mentioned that the winners were rewarded with smartphones and laptops to facilitate their continued contribution to promoting the ideals of the Abuja project.